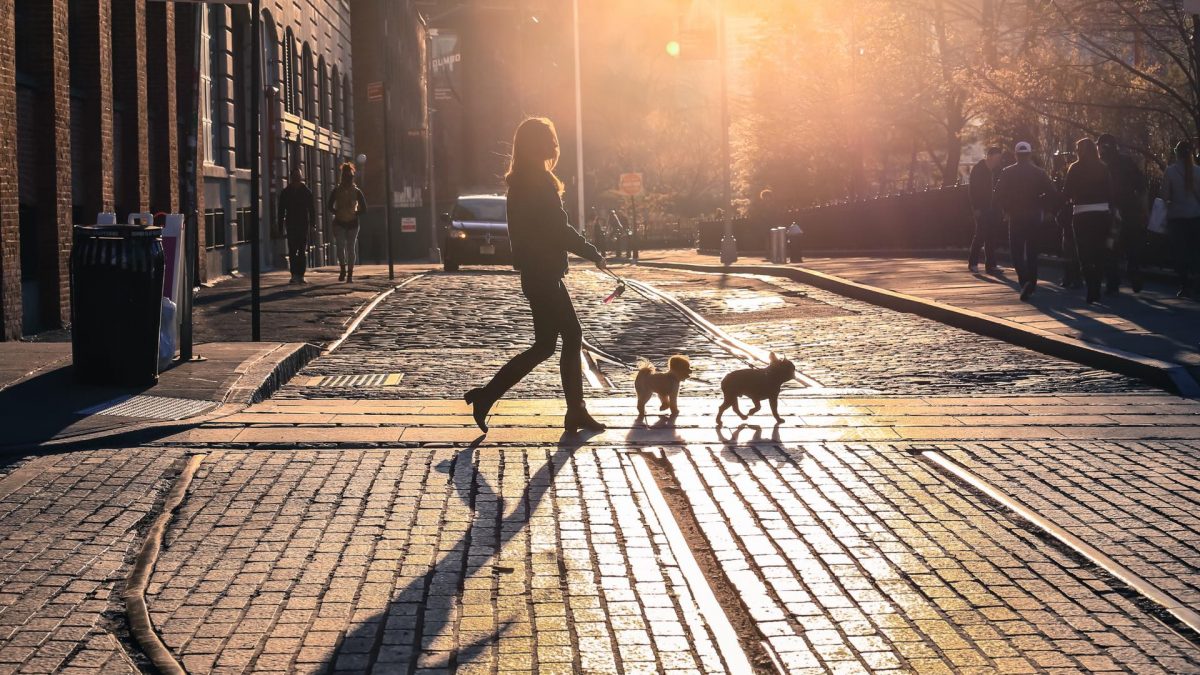 Dog Walking Apps and Services a Review
Kelli P. , 5 years ago
3 min

read
3524
Sometimes your workday runs longer than anticipated, leaving Fido anxious to stretch his legs. But the good news is, someone out there wants to walk your dog for you. And they live nearby. And they have great rates. Next time you need to stay late at the office, try an on-demand dog walking app. It's a snap compared to traditional means of finding, vetting, and hiring a dog walker. If you need overnight care, pampering, or a walk for your pup, here are pet owners' favorite picks for petcare apps and services.
Rover
If you're looking for an app that has been around awhile, try Rover. Rover has been connecting dog owners with walkers since 2011. In fact, it was the first dog walking app to market.
Whether you need a dog walker at lunch, first thing in the morning, or on demand, Rover lets you find a dog walker near you. Rover also lets you find help with house sitting, dog boarding, and drop-ins while away from home, and doggy daycare and walking while you're at work. Check out each walker's profile to find someone compatible with your pup (and your wallet). You can even see which walkers get repeat clients to help gauge their popularity!
And with Rover's tracking feature, you can monitor your dog's route to be sure they're getting the exercise you're paying for. Your walker can even send photos of your pup enjoying the walk if you request them. Concerned about safety? You can rest easy, knowing your walker has had a background check. Plus, emergencies are covered under the Rover Guarantee coverage policy.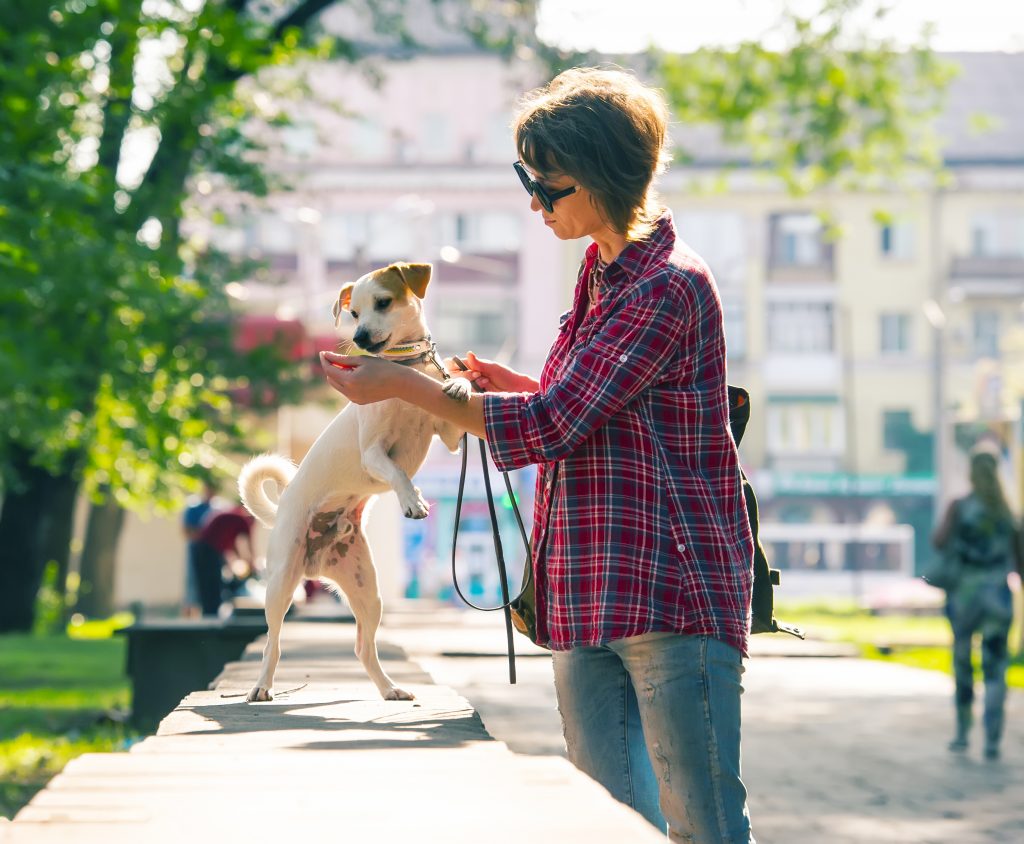 Care
No longer just for babysitters, Care now matches dog parents with dog sitters, walkers, trainers, and more. Need someone to board your pup and spend time with her while you're on vacation? Train your dog to help with behavioral issues? Groom your pet to look like a million bucks? Care handles all this, matching you with someone close by. Take note that Care does charge a fee for using their service.
Wag
Want to try out Wag? Simply answer questions about your dog's personality and behavior, as well as medical questions, likes, dislikes, and triggers. Then get matched with a walker who works for you. With Wag, you get to choose your walk length, from 30 minutes to an hour. And if you need someone right now, you can get an on-demand walker to head to your house immediately.
Wag provides home insurance up to $1 million, background screenings, and a free first walk. Talk about a deal! Plus, you'll get a nifty report card showing a GPS map of the walk, with markings showing where they poop and pee.
Need overnight care? Get sitting for your pup at your home, or boarding for your pup at the sitter's home. And if providing a house key to a relative stranger gives you a sense of uneasiness, Wag has the extra perk of providing a free key lockbox, just for your walker to use!
Find Your Next Pet-Friendly Sanctuary
Related posts