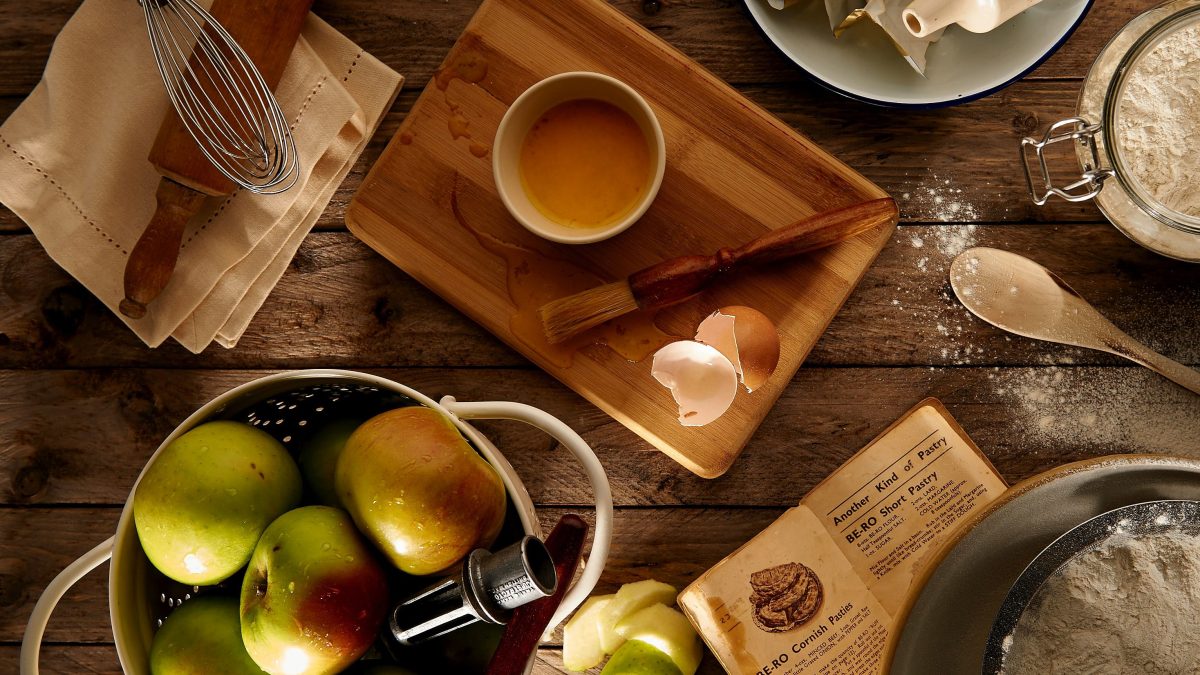 Reimagine Thanksgiving During COVID
Nicole , 3 years ago
3 min

read
9947
In tirelessly relentless fashion, we've all had to adjust and pivot over the last several months, trading in our cubicles for home offices and our classrooms for dining room tables. 2020 has been the year of COVID and quarantine, and one that seems to simultaneously be flying by and dragging on. Regardless of which side your feelings fall, it's hard to believe that Thanksgiving is just days away.
Thanksgiving is often marked by tradition – gathering for food, football, and time with friends and family. However, many people aren't gathering in groups out of an abundance of caution. While your old traditions are temporarily put on hold, this year presents you with the opportunity to introduce new traditions. Here are a few ideas and ways you can celebrate the holiday this year while creating new traditions for years to come.

A virtual meal together
Another day, another virtual get together. This time though, have everyone joining prepare (or purchase) their favorite meal to enjoy while chatting. Then next year, when we're hopefully able to safely gather, have everyone bring this same meal in a shareable size for all to enjoy. Suddenly, a new tradition is born!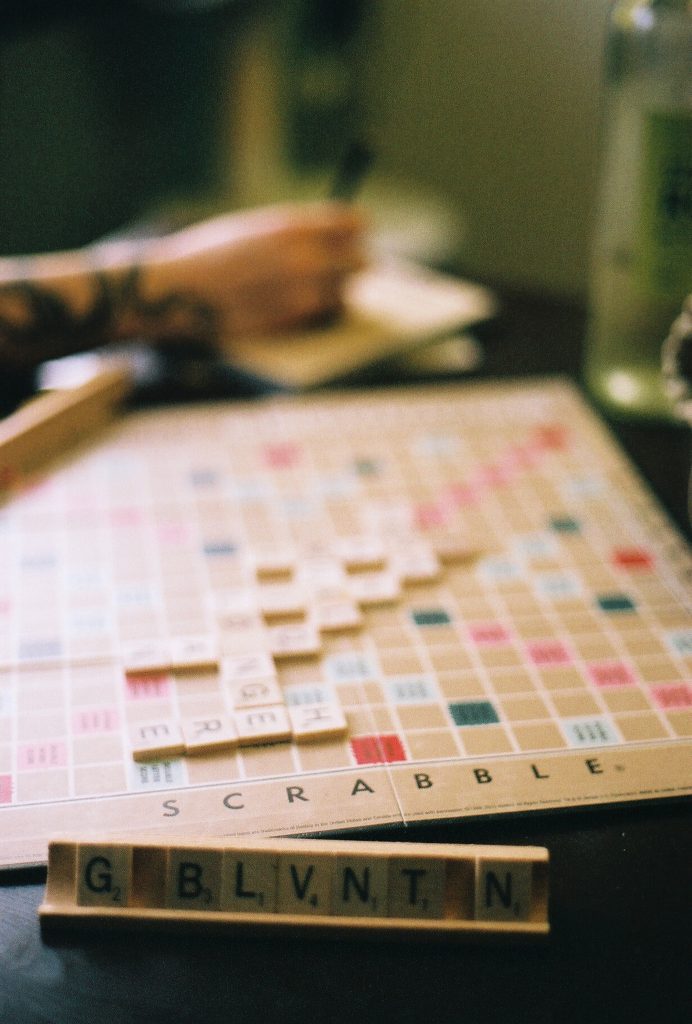 Happy hour and game night
Zoom announced it will be lifting their usual 40-minute time limit on free meetings on November 26 (Thanksgiving Day) so "your family gatherings don't get cut short". Take advantage! After your virtual feast, pour yourself a drink and have a game night. If you haven't played games via Zoom, it is surprisingly fun and easy to do! Some options include Cards Against Humanity, bingo, Pictionary, Heads Up!, and trivia. A quick Google search will bring you a ton of options.

Donate or volunteer
Thanksgiving will be especially tough this year for those who have lost loved ones or those who have experienced financial hardships due to the ongoing pandemic. If you're able, consider taking the funds you would have spent traveling and donate it to an organization that is important to you. You can also (safely) volunteer your time at a local charity, or simply take the time to check in on your neighbors and offer to run an errand for them. Times are tough, and a simple act of kindness can go a long way.

Remember our frontline workers
While we're always grateful to the frontline workers and hospital staff who give up time with their own families to care for ours, their sacrifice this holiday season feels especially poignant and selfless. If you're like me, it may be challenging to come up with a list of things you're thankful for in 2020, but the frontline workers and healthcare heroes easily come to mind and top the list. While you're firing up Netflix for another holiday movie binge, take some time to write a thank-you note or two to send to the frontline workers and healthcare heroes working tirelessly in your area. Maybe even send some bulk-ordered food (everyone loves pizza), holiday treats (I know you've been quarantine baking), or Starbucks gift cards (those in healthcare always welcome free caffeine). Again, a small act of kindness, and a token of appreciation means a lot more than you may realize.

Decorate for the holidays
Some would argue that it's never too early to break out the holiday decor, especially this year. When our virtual get-togethers and volunteer day is done, that's exactly what we'll be doing. With a steaming cup of hot chocolate close by and a batch of cookies in the oven, we'll be making our space extra cozy with twinkling lights, garland, and wintery candles. The longer we can enjoy the festive decor, the better!
Being apart from friends and family this Thanksgiving will be tough, but we hope you're able to find ways to safely celebrate the holiday in ways that are meaningful to you.

Find Your Home for the Holidays
Related posts