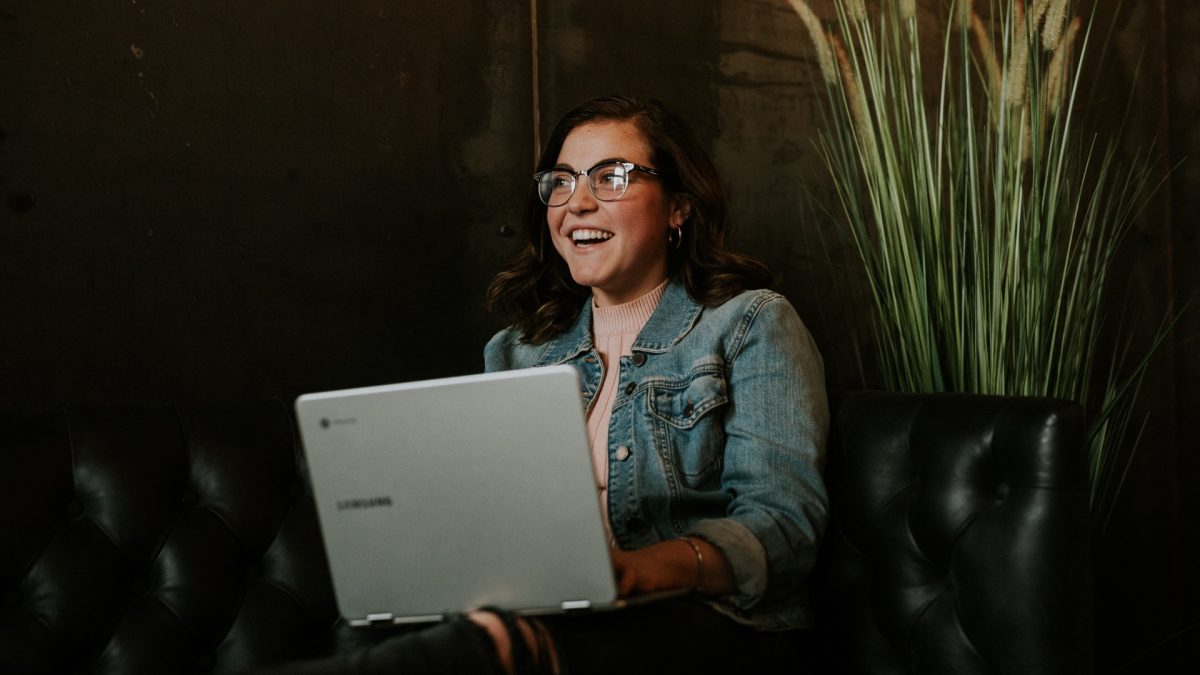 Apartment Virtual Tours: The Answer to Pandemic Hunting
Jo M. , 4 years ago
6 min

read
22968
Looking for the perfect apartment?
Not a problem. Just head out and have a look at apartments in your area until you find the one that feels like home. Right? Nope! Because we're in the midst of a pandemic, and the entire country has been asked to stay at home and practice social distancing. So, what are you supposed to do if you can't get out to tour apartments in person? An apartment virtual tour is the answer.

What's an apartment virtual tour?
Real estate virtual tours, also known as 3D tours or 3D walkthroughs, allow you to digitally tour an available apartment. You can see apartments in your neighborhood or across the country, from your kitchen counter. As if you were there, walking through the space, you can move around the rooms seeing them from different angles – think Street View on Google Maps, but inside.

Before virtual tours, your options for remotely viewing apartments were more old-school tools. Photos are tried and true. But you only see rooms from one angle and you can't get a feel for the flow or the true size. Then there are 360 virtual tours. The name is intriguing, but it's the same as looking at a 360-degree or panoramic photo. You only get one vantage point – the center. Videos can be helpful, but you don't have control over what you see or in what order you see it.

Better than a virtual tour
Virtual tours have their limitations. For one, they're not interactive. You're making a major life decision and a virtual tour can't answer your questions. And you have questions. You're not like everyone else and you don't want a one-size-fits-all virtual tour. You want a virtual tour that's as good as an in-person tour. So, we're offering live private virtual tours in real-time so you can talk with a real person as they will walk you through the apartment you want to see. Brilliant, right?

After all, it's all about you. And it should be when you're looking for an apartment. And we want to make it easy to find the perfect apartment, even in a pandemic. To schedule your live virtual tour just create an account on Bozzuto.com and book online. Someone from their team will contact you and set up a tour of any of their communities. If it's easier, send an email or call the property you're interested in. They will help choose the streaming service based on your needs:
FaceTime
Zoom
What's App
Skype
Once you have an account on Bozzuto.com, their awesome tools let you do some really helpful stuff:
Save communities and floor plans that you love.
Schedule and edit all of your tours. You can even automatically add tours to your calendar. Once we no longer have to worry about social distancing, you can even book a ride share to come pick you up for an on-site, in-person tour.
Share your tours and favorites with a roommate, significant other, friends, etc.
Here's the bottom line, you don't need to stress over finding your next apartment. We've made finding your new home, from a distance, easy. How does your story end? You'll find your perfect sanctuary, and when social distancing ends, you'll throw a house warming party to end all house warming parties.
---
Virtual Tours Beyond Apartments Including Zoos, Parks, even Disney
If we're going to do virtual, let's do it all the way. Embrace your big temporarily-virtual life. If you can't get out to soak up a bit of culture and education, take a virtual museum tour, virtual zoo tour or a virtual tour of any point of interest around the world. There seems to be no limit to what you have at your fingertips. In times like these, when you just can't travel to the places that are calling you, virtual tours will take you there.

You've no doubt had your fill of Netflix, online shopping and browsing the internet. Lucky for all of us, over 2,500 museums and galleries around the world now offer virtual tours and online exhibits – as do most larger zoos, national parks and even Disney. Nearly all are free and you can enjoy them 24/7. Here are just a few of my favorites to check out. With what you learn, I guarantee you'll impress your friends and family at your next virtual happy hour.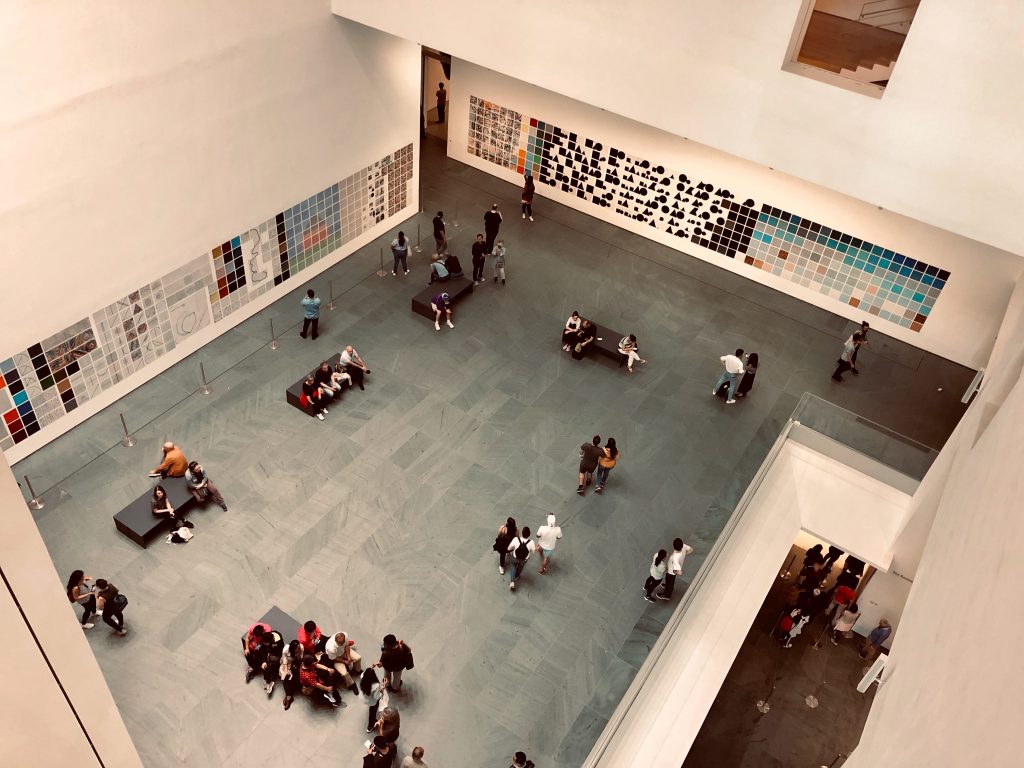 Museum virtual tours
Most of the best museums are now offering online virtual tours and exhibits. From a Louvre Museum virtual tour to a Smithsonian virtual tour like the National Museum of Natural History, and literally hundreds more, you'll gain knowledge about art, history, and science from the comfort of your home. Moms and dads, this is especially good for kids who are looking for ways to stay on top of their studies while schools are closed. A few other favorites include New York City's Museum of Modern Art and even Google Street View tours inside of the British Museum!
Zoo virtual tours
The Smithsonian Institution National Zoo has set up webcams so you can watch the animals in real-time. The San Diego Zoo is offering virtual tours as well. No crowds, no lines, no problem.
Virtual Disney tour and rides
Yes, your couch can now be "the happiest place on earth"! Visit Disney World, Epcot, Hollywood Studios and even Animal Kingdom – in your pajamas. Just go on YouTube and search the tour you want, or save some time and check out the nice selection Scholastica Travel Inc has already put together. There are also virtual Disney rides. You don't even have to be "this tall" to ride. Take the easy route and check out Elite Daily's list of the 12 most popular rides sure to delight.
Aquarium virtual tour
There may be plenty of fish in the sea, but the really cool ones make it to the big time – aquariums. Full virtual tours of aquariums across the United States show and tell you everything you could possibly want to know about our fish friends. To be a true aFISHionado check out the Seattle Aquarium virtual tour, the Maritime Aquarium's virtual tour , the Monterey Bay Aquarium, and even drop-in on the Beluga whales at the Georgia Aquarium.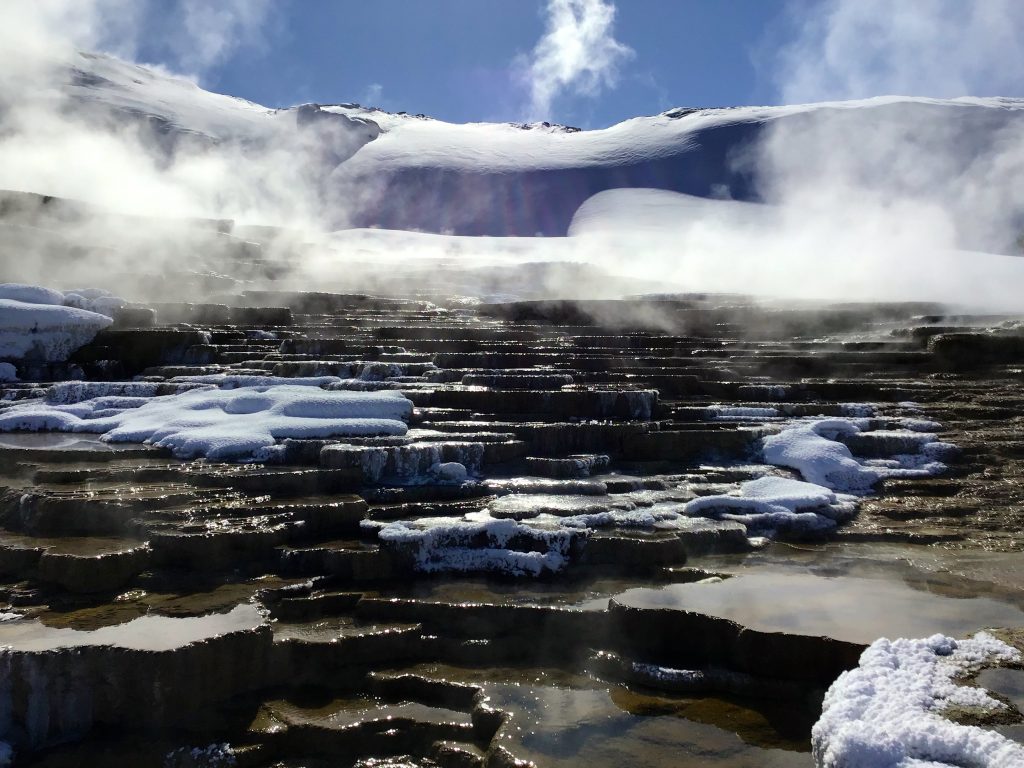 National park virtual tour
Ready to virtually get outside? Then visit some of our country's most spectacular national parks, from Florida to Alaska, online. Your jaw will drop when you see the Mammoth Hot Springs and the Fountain Paint Pot in the Yellowstone virtual tour. If that doesn't get you excited, the virtual tour of the Kenai Fjords National Park in Alaska will blow your mind. It puts you on glaciers, fjords and icebergs, and makes you feel like you're kayaking through icebergs. Looking for something warmer? The virtual tour of Hawaii Volcanoes National Park lets you explore the Nahuku Lava Tube formed by flowing lava, and fly over an active volcano. You'll need to take a nap after these adventures.

Schedule a Virtual Tour Today
Related posts