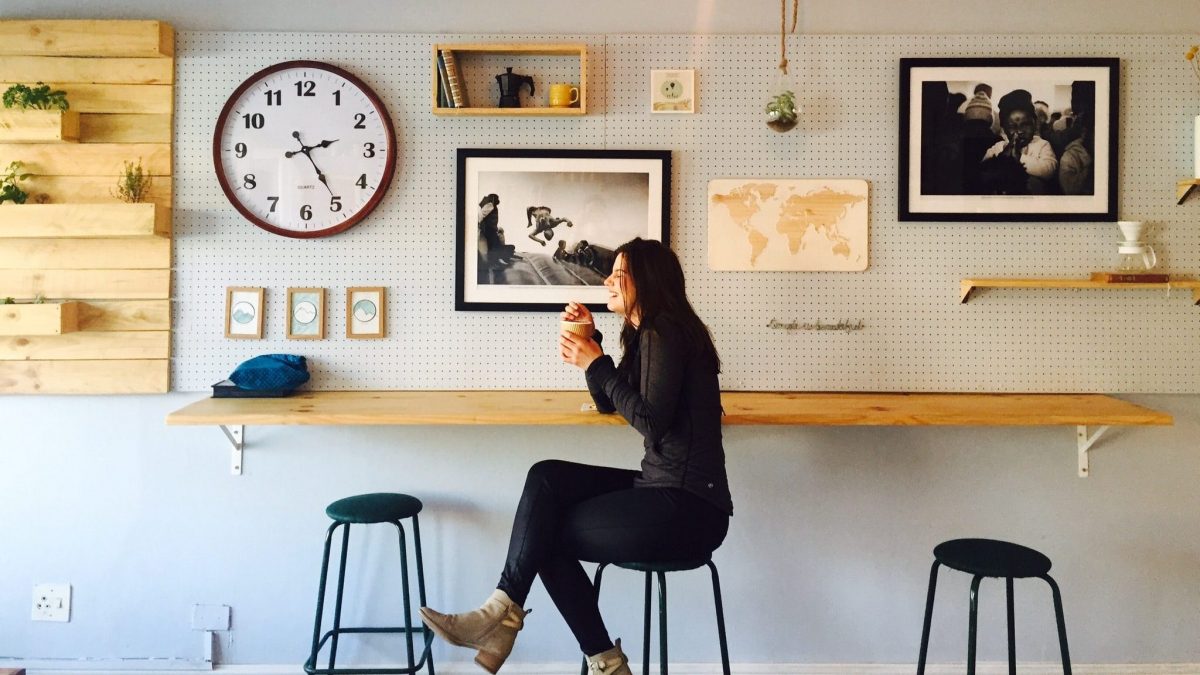 For Love of You: Fun Things to Do by Yourself in February (and all year round)
Jo M. , 4 years ago
6 min

read
2900
February, the month when everything gets festooned with red hearts, chocolate sales skyrocket, and people go crazy for those little heart-shaped candies with the creepy sayings illegibly stamped on them. Now hear me out! I enjoy all of it as much as the next person. But the fact is, February has grown up and broadened its horizons. Today, February is the month to celebrate love in all its forms. In addition to romantic love, there's self-love, love for your fellow man and love for the world around you. Don't you love it?
Take a que from February, don't be afraid to make a change. Give a little push to the walls of your comfort zone and take yourself out on a date. There are wonderful, life-changing experiences out there waiting for you, and you can do them on your own. Start by choosing something you love to do, or have always wanted to do. To give you some inspiration, here are just a few fun date ideas, big and small, you can rock solo.
Watch a movie on the big screen – better yet, a matinee!
This is an easy one even if you're a timid soul. In this age of staring at cramped little screens like your laptop or your phone, treat yourself to the luxury of a screen you can get lost in. Now you can go to an evening movie, and pay $12 or more. But keep in mind that matinees are cheap and usually under-attended.
Go see the movie you want to see. No negotiations over who got to pick the last movie. Get there and buy your ticket early so you can belly on up to the concession stand and order a hot, butter-soaked bag of popcorn and your favorite ice-cold fountain drink. No guilt if no one sees you. Then head in and sit exactly where you want, get comfortable and enjoy the show. And I bet you didn't think of this. If you don't like the movie, you can get up and leave. It's a real empowering move!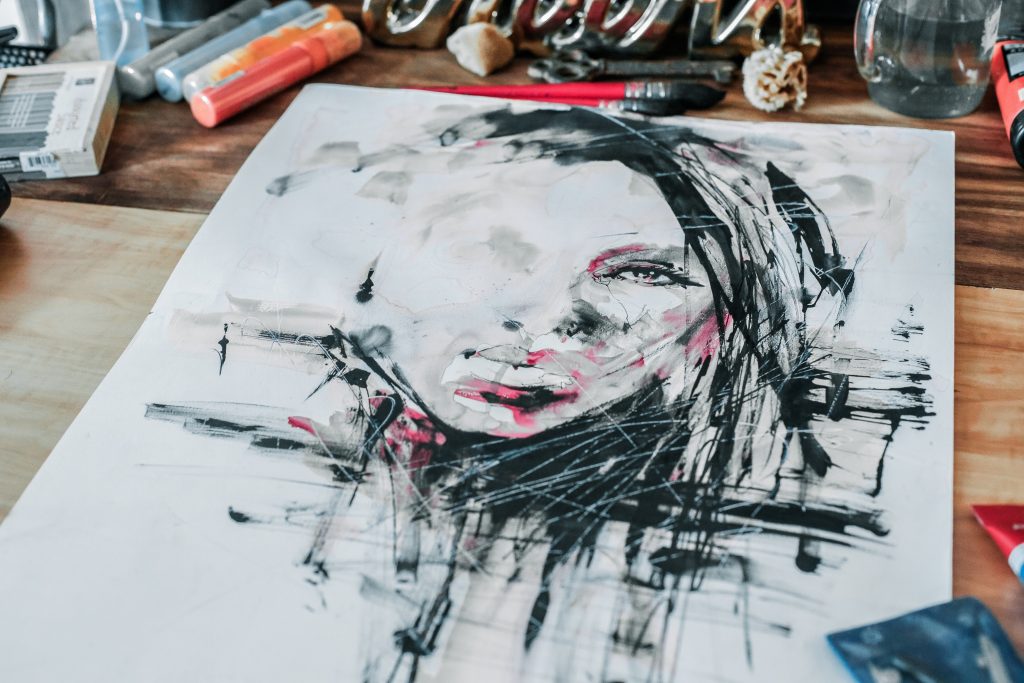 See a museum – really
I've visited art museums, maritime museums, children's museums and natural history museums. But I never really saw a museum until I went alone. It can be challenging when going with a group. Everyone is on their own schedule – who's sulking, who's tired and needs to sit down, who's moving at the speed of light. When you're on your own you can set your own itinerary and move at your own pace. You can read every last placard and even chat with the docents. What a luxury. They know a lot! You can savor every moment before inevitably strolling through the over-priced gift shop. There's always a gift shop.
Here are some must-see museums to put on your list:
DC
Washington, DC is in a class by itself with over 200 first-rate museums. Many of them free, like the Hirshhorn Museum and Sculpture Garden, part of the Smithsonian museums, on Independence Ave and 7th St. One of the most visited modern art museums in the U.S., it showcases important art and artists of our time.
If you enjoy a more intimate setting, the Renwick Gallery at the Smithsonian American Art Museum, is housed in an historic landmark building over 150 years old. Just steps from the White House, at 1661 Pennsylvania Ave NW, the Renwick focuses on American craft and decorative arts from the 19th to the 21st century. It's may be small, but it's bursting with creativity.
Pittsburgh
The Andy Warhol Museum , at 117 Sandusky St, is the largest museum in North America dedicated to a single artist. Leave it to Warhol not to be outdone! The seven floors and the underground create the largest collection of Warhol art and archives in the world. You can spend a full day discovering his story and exploring his legacy.
Philadelphia
The Philadelphia Museum of Art, on 2600 Benjamin Franklin Pkwy, has a notable permanent collection, and its special exhibits never disappoint. And here's something you may not know. On the first Sunday of the month and every Wednesday night you can Pay What You Wish. Nice deal! While you're there, if you're up for a unique dining experience, visit Stir Restaurant on site. It's stunning and is the only Frank Gehry–designed restaurant in the Northeast. Its artisan menu features seasonal and organic local ingredients. The only catch is that general museum admission is required to eat at Stir, so combine your museum visit with a meal.
Volunteer
Volunteering is a perfect solo experience. Almost everyone else volunteering is there alone as well. And it's as good for you as it is for the organization or cause you volunteer for. It's true! You can make a difference in this big old world and reap these rewards:
Develop a stronger community and social network
Feel less lonely
Create stronger bonds and make more friends
Improved your self-esteem
Live a longer life
Add more fun to your years
Take a class
Admit it. You must have a secret obsession you've always been fascinated by, but no one else is remotely interested in. It doesn't matter if friends roll their eyes when you bring up candle-making, decoupage or meditation. Go ahead and sign up for a class and enjoy the vibe of being surrounded by others who are just as excited about it as you are. Do it just for you. Check out local colleges, community centers, and private businesses and individuals. Most are low-cost, low-pressure and not a huge commitment. You'll be surprised at the variety of classes offered. If you can think of it, chances are there's a class for it.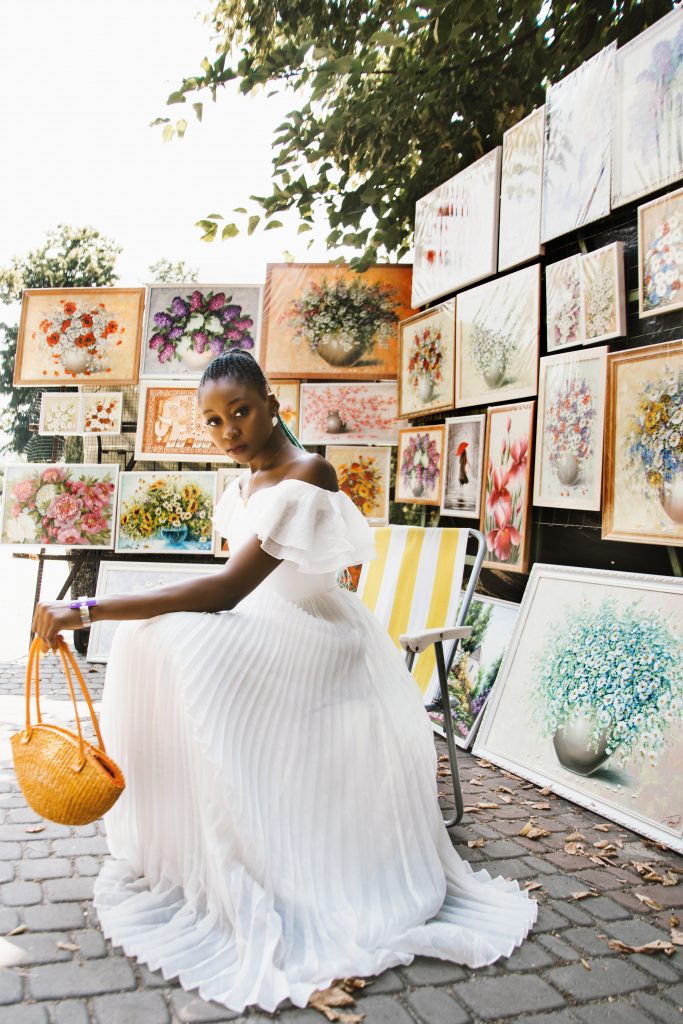 Go on a photo shoot
There's no better way to truly see the world around you, even your own back yard, than to see it through the lens of a camera…or your phone. By looking at your surroundings as if you were putting a frame around what was in front of you, you look closer. You see things you've never seen before! Most of all, you'll start to appreciate the beauty that exists even in the ordinary.
More great things to do on your own
Short of ballroom dancing, you don't need a partner to do brilliant, creative and soul-feeding stuff. Here are more examples of great self-date ideas:
Spa day or just a manicure – enjoy the quiet pampering
Antiquing or thrifting – linger as long as you like
Open mic or improv night – you can't talk anyway!
Visit your favorite specialty food store – soak in the aromas, savor samples and treat yourself to a small indulgence
Take yourself out to eat – The awkwardness quickly fades. Look your best, soak in your surroundings – and no phone!
You're going to enjoy taking yourself on a date – doing things for you, with just you. I know at first it may not be comfortable, even down right uncomfortable. But very soon as you start to appreciate you, your self-esteem and self-worth will blossom. That in itself will make you a better partner, friend, and family member. You'll get to know yourself better than ever before, enjoy being by yourself, and perhaps even learn a new skill. Maybe this year is the year everyone on your holiday list gets decoupaged homemade candles they can meditate with!
Learn more about Bozzuto Apartments
Related posts