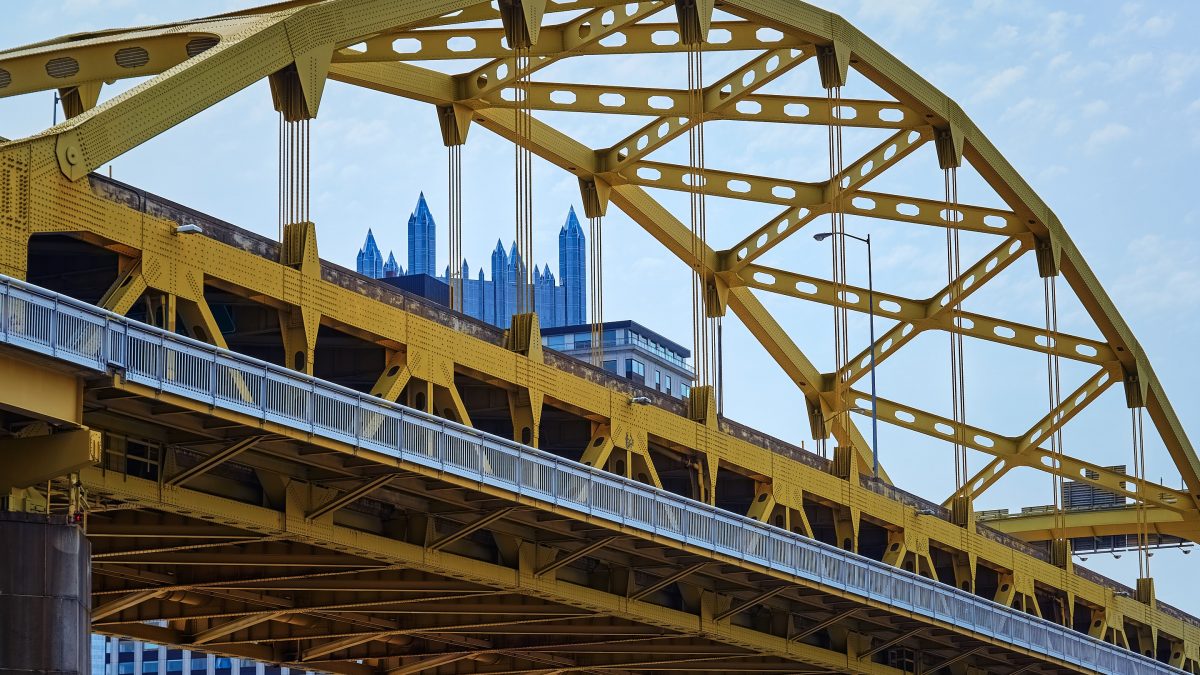 Pittsburgh: Through the Looking Glass
HaeMee L. , 4 years ago
4 min

read
5465
It's known as the city of bridges and steel, but did you know that before the rise of the steel industry, people knew Pittsburgh, Pennsylvania as the glass capital of the United States?
Follow us through the looking glass, and see that Pittsburgh is rich with history and authentic experiences for everyone. We've collected some of the city's must-see, must-do and must-dine places that are sure to entice you into a visit.
For the History Buff
Pittsburgh's coal mining industry, which fueled the city's industrial boom, helped create many jobs and homes over a century ago. Duquesne Incline, a cable railroad that goes up Mount Washington, was originally built to provide transportation for residents, workers and cargo of this region. The incline planned to close permanently in 1962, but residents raised money to reopen it the following year. Now, it's one of Pittsburgh's most popular destinations. Ride in one of the original wooden cable cars and take in the spectacular skyline.
Market Square at the intersection of Forbes Avenue and Market Street was home to the city's first courthouse, jail and newspaper during Colonial America. It's now a bustling social hub, where you'll find a weekly farmers market, concerts, celebrations and exceptional food. The locals recommend Pizzaiolo Primo for Neapolitan-style pizzas, tako for upscale Mexican and Prantl's Bakery for its award-winning burnt almond torte.
Explore Senator John Heinz History Center, the state's largest history museum. It features everything from local sports and art to Heinz ketchup and Mister Rogers. The impressive six floors of exhibits cover more than 250 years of Western Pennsylvania history and culture, giving you a better sense of the neighborhood.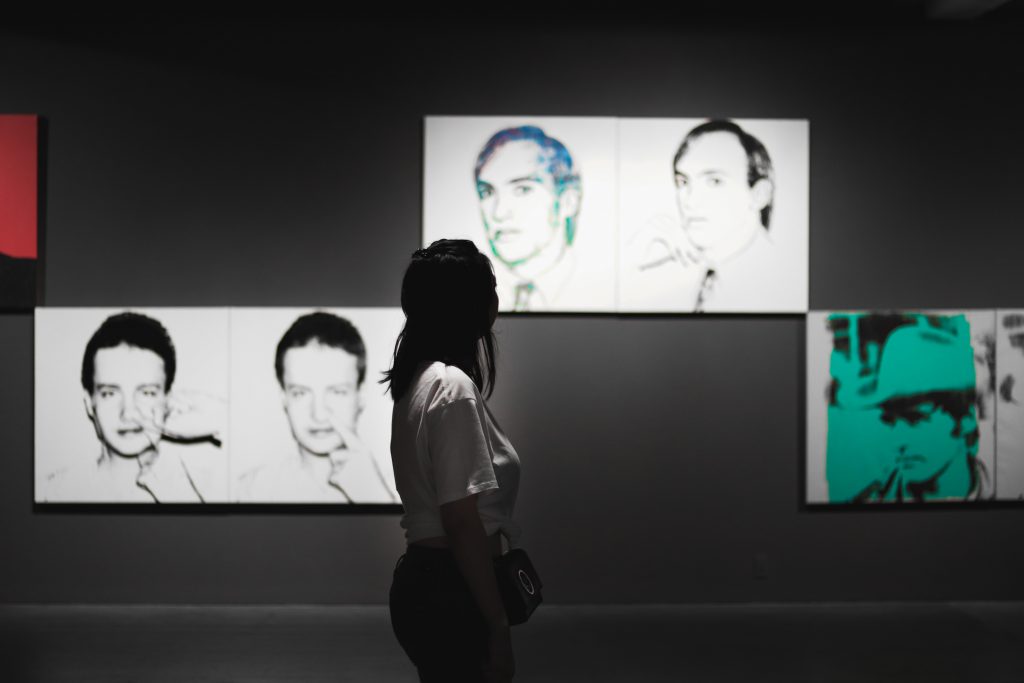 In Need of Inspiration?
Randyland is an explosion of color and joy that will easily become your favorite Instagram spot. Artist Randy Gilson transformed his 1501 Arch Street home into a Pittsburgh landmark with paints, murals, mirrors and other repurposed materials. Randyland is fun, free and open year-round (except December 24-26).
Another Instagram hotspot, Yayoi Kusama's mirrored installations at the Mattress Factory are truly "a passage to another world," as stated by the artist. Kusama's work has been all over the world, but three of them—Dots Obsession, Repetitive Vision and Infinity Dots Mirrored Room—are here to stay. The Mattress Factory, known for its interactive and inventive contemporary art installations, has supported more than 750 artists since its founding in 1977.
Campbell's soup cans? Check. Celebrities portraits? Check. Andy Warhol? Check! Located in his hometown, the Andy Warhol Museum exhibits artwork from all stages of his career and gives visitors a look into his personal life with diaries, audio tapes and more.
While you're here, stop by the Federal Galley "restaurant incubator," a modern food hall that features four gourmet options, an old bank vault turned bar and an outdoor beer garden. Brugge on North is another fantastic modern restaurant and bar.
If You're Feeling Outdoorsy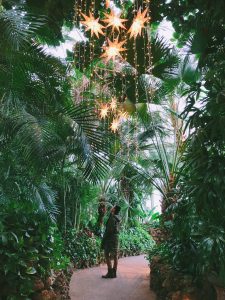 Imagine a breathtaking glasshouse and more than 20 different gardens—all spanning the length of 11 football fields. The Phipps Conservatory and Botanical Gardens has unique collections, including orchids and tropical fruit and spice plants, themed exhibits and seasonal flower shows. Phipps also houses some of the most sustainable buildings in the U.S. and even the world. You won't find a green oasis like this elsewhere.
Phipps' proximity to two university campuses allows for endless food options. Enjoy fries on a sandwich at the famous Primanti Bros, crêpe hotcakes at the retro-themed Pamela's Diner and Korean-style fried chicken at Chick'n Bubbly.
Looking for an adventure? Try kayaking on one of Pittsburgh's three rivers, and explore the city at your own (paddle's) pace. There are experiences for both beginners and seasoned paddlers that include kayak rentals.
Ready to visit or make a move?
Bozzuto is taking Pittsburgh to new heights with the opening of Glasshouse, where every detail has been designed to embrace how we live today and what we aspire to be tomorrow. Inspired by both Pittsburgh's heritage and new energy, Glasshouse encompasses the city's epic views and extraordinary experiences.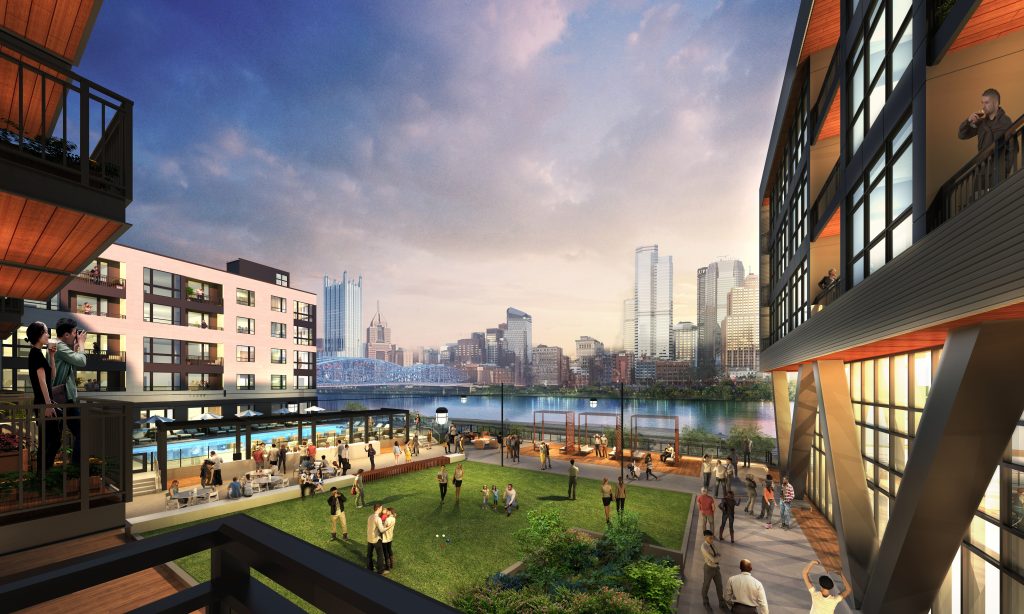 Find Your Pittsburgh Sanctuary
Related posts