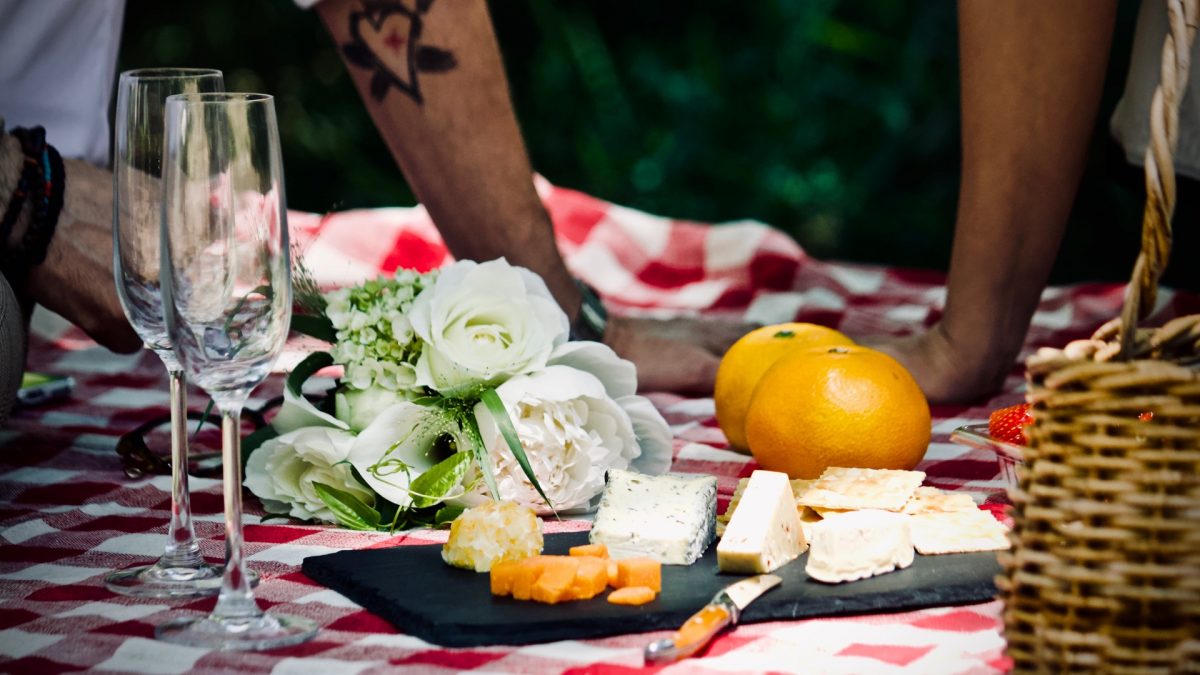 Summer Bucket List
Paul M. , 5 years ago
4 min

read
3194
The summer is the best time to get outside. The days are long, the weather's warm, and everyone starts to feel a little more adventurous. Maybe it's that uninterrupted sun, or maybe it's that "school's out" association, but the summer season is perfect for creating memories that will last a lifetime. But just what ventures should you commit your time to?
Check out these fun, accessible activities to help make your summer calendar all that more exciting:
Picnic
Picnics are a perfect and simple way to get out and enjoy the sunshine, by yourself or with a friend or two. Go online and research parks in your area; maybe pick one you've never been to! Then, pack a blanket and bring some easy to eat food (No need to make it fancy – everything tastes great when you eat it outside!) Crackers and cheese, sandwich materials, fruit salad, and a summer salad are all delicious and easy to eat options. For far less than you pay at a restaurant, you'll have a spectacular picnic lunch, a great view, and you'll be able to absorb some vitamin D while you're at it. Afterward, use the fuel from your food to toss a frisbee around, read a book, or just enjoy people watching.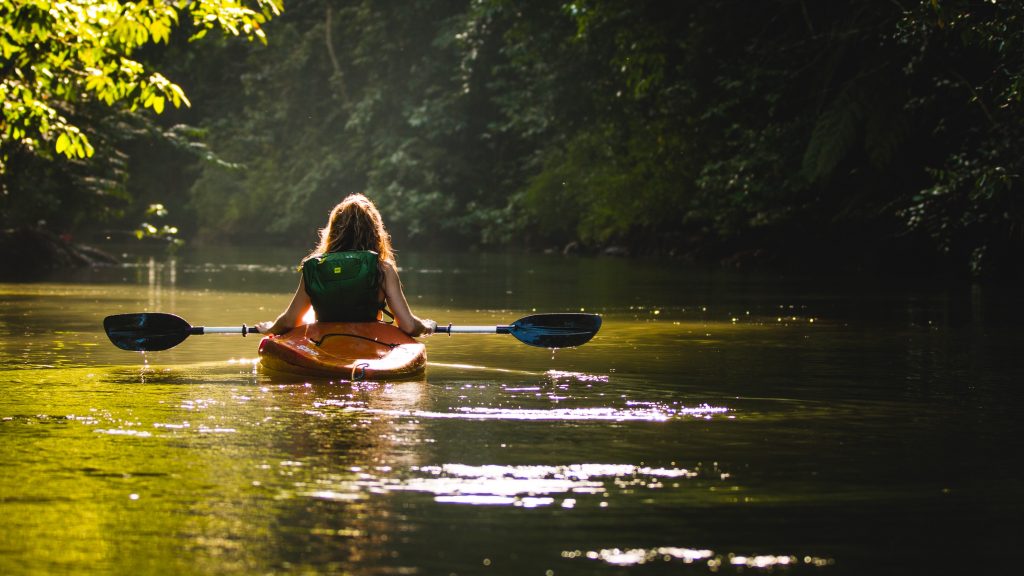 Boating
Whether you're an experienced sailor or a complete novice, there are plenty of ways to get out on the water. Many parks have lakes and rent paddle boats, kayaks or canoes, and if you're lucky enough to live near a major body of water it's easy to find companies that will take you out on the water or let you rent a boat. If you can get to a river, outfitters will drop you and your rental canoe or kayak off, then pick you up at a designated spot downstream later. For the more adventurous, white water rafting outfitters offer trips for different skill levels that are guaranteed to thrill. No matter which one you choose, boating is a wonderful way to get some exercise, soak up some sun, and enjoy the hot weather close to some cooling, refreshing, splashing water.
Baseball Game
Whether or not you're a fan of the game, baseball games are a fun, outdoor, inexpensive outing to take with a group of your friends or family. They're primed perfectly for summer evenings. Usually, there are seats for close to $10-15, and at some stadiums, you can even bring your own food and beverages. And while major league games are a blast, don't forget about the minor league. They're less expensive and allow you to get much closer to the field and players. One of the best things about baseball is that there are plenty of breaks in between the action, so you can still enjoy casual conversation and catch-up with the people you care about.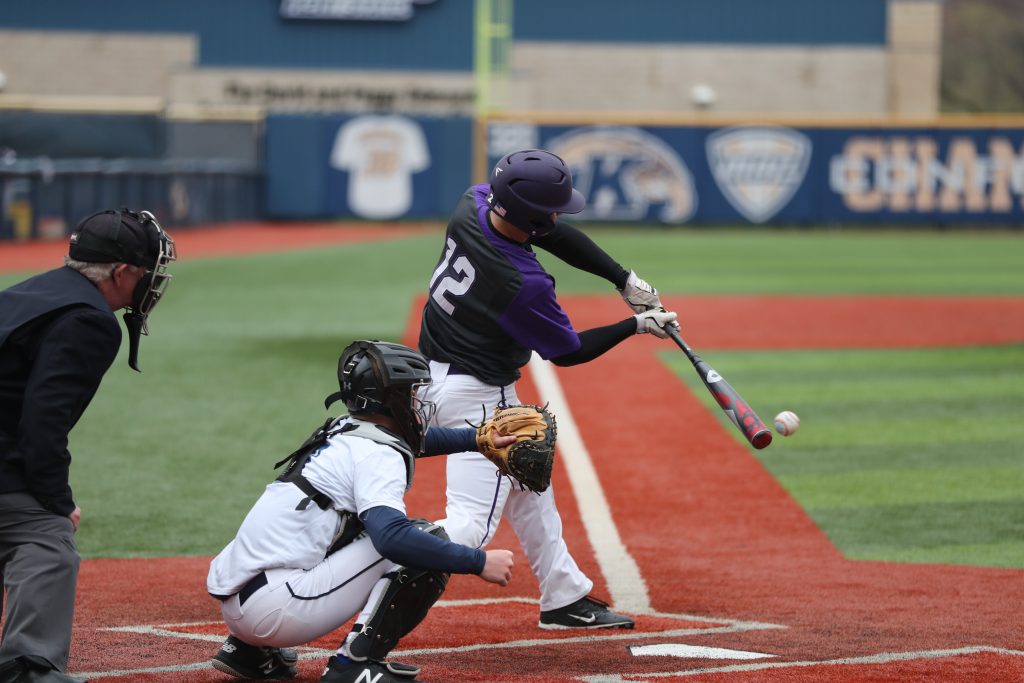 Drive-In Movie
We tend to think of drive-in movies as simply an aesthetic activity of the 50s and 60s, but they still exist today! While they might not be quite as fun when the weather is rough, they're a fresh and engaging way to enjoy the evening summer weather with a friend or loved one. It's the experience of watching a story on the big screen from the comfort of our very own vehicle. Roll down the windows, open the sunroof, and relax to one of your favorite films.
Vineyard Road Trip Tour
There are plenty of guided vineyard tours around, but they often cost quite a bit and can provide somewhat of a limiting structure. Instead, in the adventurous spirit of the summer, consider mapping out several vineyards that you think look interesting, sign up for their individual events, and make a real road trip out of it. You can plan for a vineyard per day, pick out nearby hotels or camping spots, and go on a wine-fueled adventure through your favorite cities or small towns. Of course, you don't want to drink and drive, so make sure to plan your trip with public transportation in mind.
Find Your New Sanctuary
Related posts