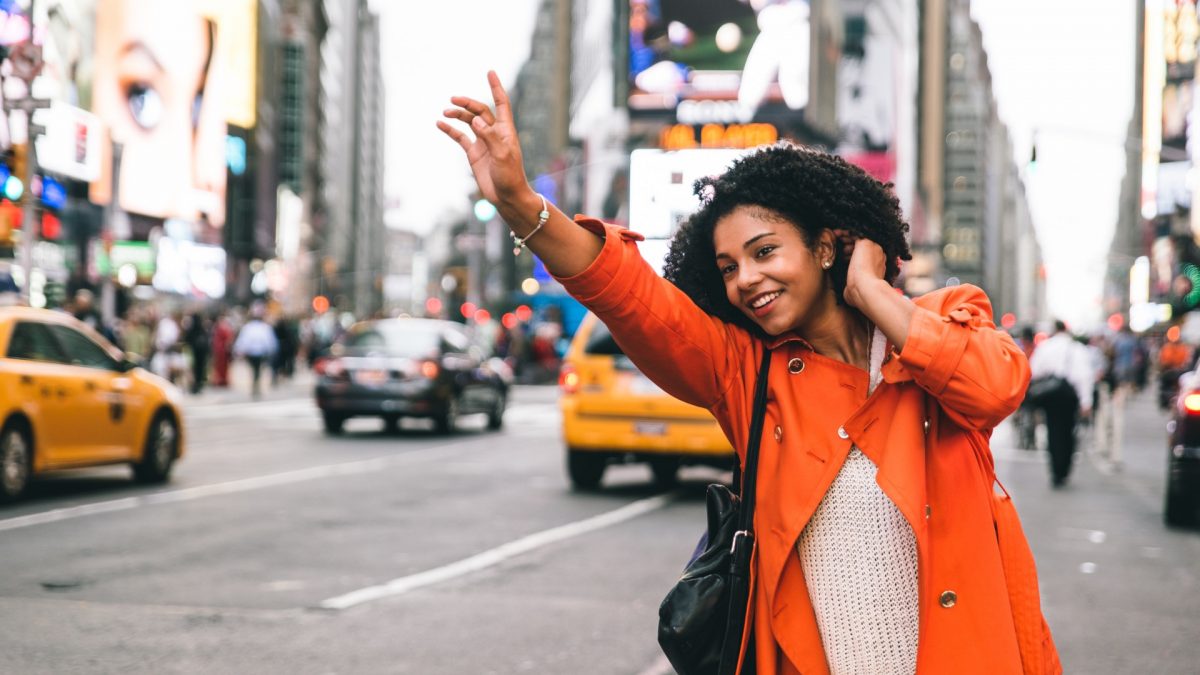 Busy Partner? Explore Your New City Solo
Samantha S. , 5 years ago
3 min

read
2763
Moving to a new city is exciting, but it can also be overwhelming. Even if you move with a partner or friend, you might not know anyone else yet. As much as you love your partner, it's a good idea to get out there and get to know your new city on your own. Especially, when your significant other is busy with work or school. Waiting for them to have free time to check out your new neighborhood can be lonely and tiresome. Here are a few ways you can get out there and feel at home much sooner.
Meet people
This one seems obvious, but for some reason, it tends to be easier said than done, especially when you're in new territory. Find simple ways to put yourself out there in your daily life. Give yourself a goal of meeting at least one new person every day. Once you get chatting, let them know your new to the city and see if they wouldn't mind playing tour guide and showing you around or at least recommending spots to visit.
Try a few of these:
Find out what your co-workers do for fun outside of work, ask them to show you the best lunch or happy hour spots
Stop by your community's events and introduce yourself to neighbors
See if your concierge or property manager can help with introductions
Take your pup to the dog park and chat with other pet owners
Ask your friends if they know anyone they can introduce you to in your new city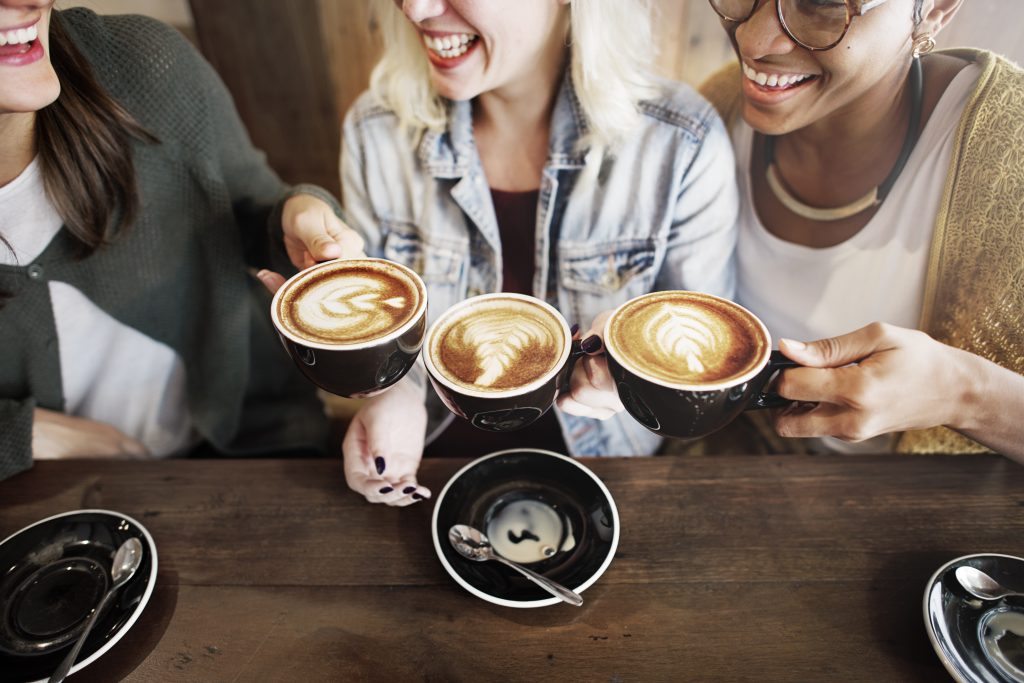 Explore your passions
As compatible as you are, you and your partner are bound to have different interests. While they're busy working or doing their thing, it's the perfect opportunity for you to explore yours. Maybe you're an avid runner, an accomplished potter, a beginning carpenter—or maybe you just like visiting breweries and discussing hops. Whatever your passions are, I guarantee you can find somewhere to explore them in your new city.
This is also a great way to meet people with similar interests. Check out sites like Meetup to find groups of people getting together to do what they love. If there isn't a group started for your passion yet, start a new one.
Curate future experiences
If your significant other works a lot or has a jam-packed schedule, make it your mission to meet your city for the both of you. Make a list of all the museums, restaurants, bars, and hot spots you both want to see together and then hit them by yourself first. With their crazy schedule, they'll never see everything, and neither will you if you wait.
Pick your favorites, curate the perfect tour, and schedule a date to visit them all again when you're both free. Save one or two of the biggest things to see together and keep special.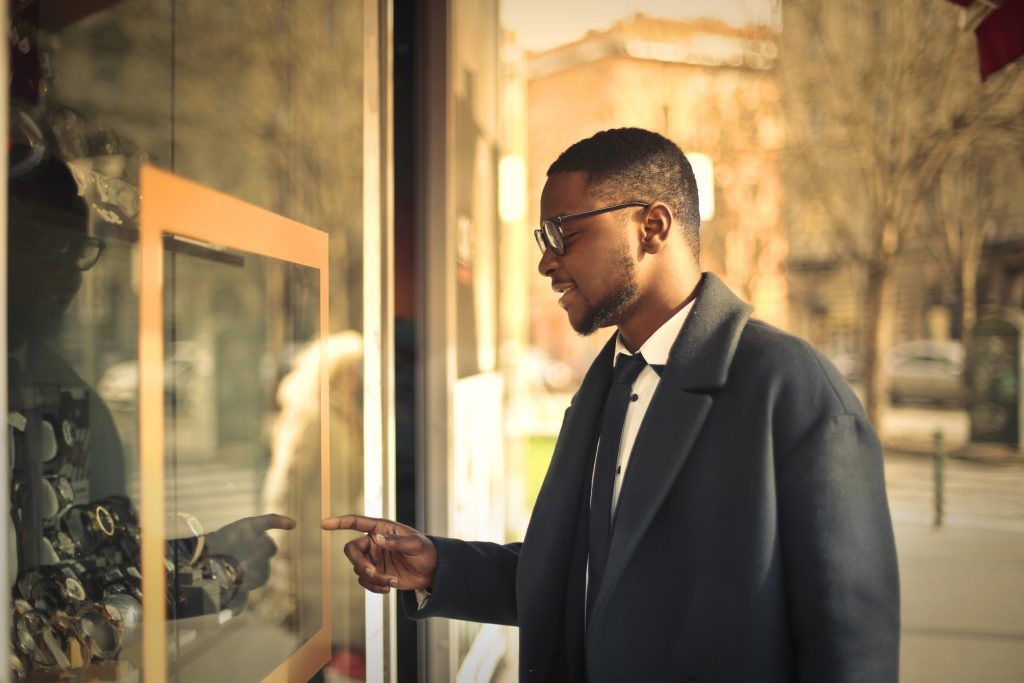 Be comfortable with you
Don't be afraid to do things on your own. For some reason, our society has made it weird to see shows solo. I say embrace the freedom. Buy tickets to concerts, plays, and movies, and enjoy the fact that you don't have to consider anyone else's wishes. If you want to go early or be late, you can. You get to choose what you see, where you sit, and you never have to worry about whether or not someone else is having a good time. This is also a great way to meet new people, or just hang back and enjoy your own company.
Getting to know a new city on your own can be nice, you might even learn new things about yourself along the way.
Find Your New Sanctuary
Related posts