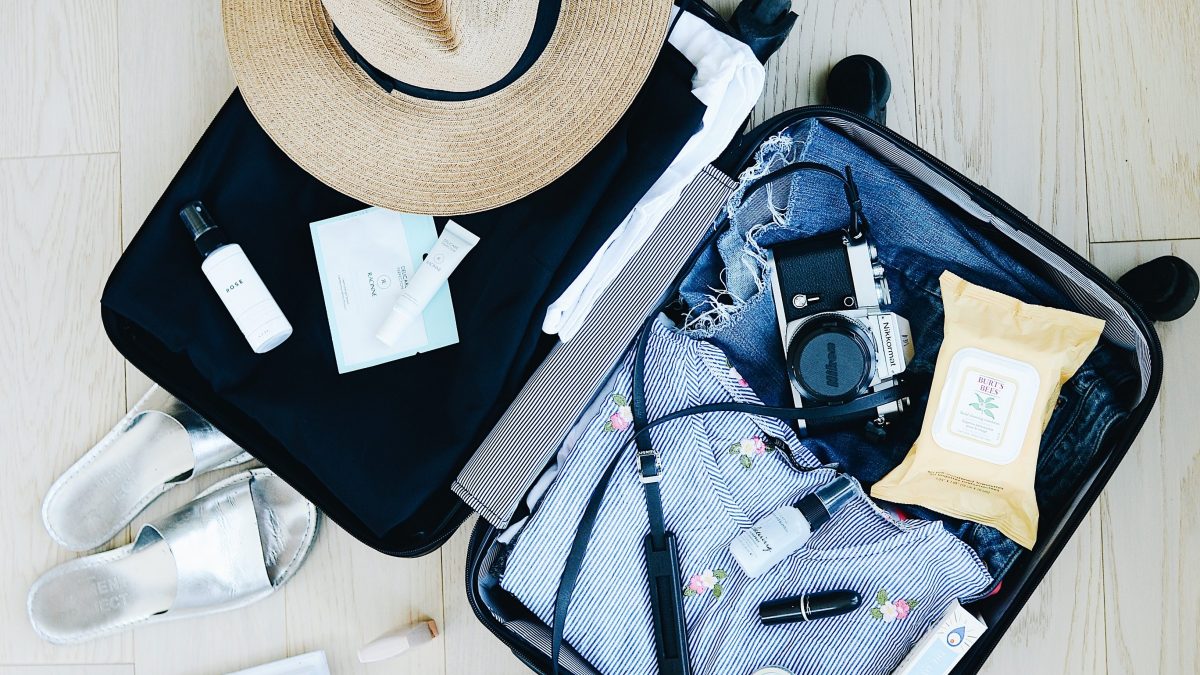 Staycation Survival Guide
Krystal D. , 5 years ago
2 min

read
3350
Yes, a backpacking trip through Europe sounds like a great time. But have you ever considered truly springing for an epic Staycation? If the task sounds too daunting, don't fret. We've got you covered with our Staycation Survival Guide.
Step 1: Stockpile your fridge.
When you go on vacation, one of the most fun things to do is dine out in the area's best restaurants. On a staycation, let's bring the good eats into the comfort of your own home. Stockpile your fridge with your essentials then take your pick:
Play Executive Chef: Choose a recipe you've been dying to try out and gather the ingredients from your Wholefoods downstairs.
HelloFresh it Up: Choose a challenging recipe from the meal delivery service and tell Alexa ® to play some saucy jams.
Load up on some sweet, salty, or savory snacks for hungry guests or a midnight snack.
Fill up a growler at your local brewery and grab some wine for an after-dinner treat.
Don't forget to take advantage of your community's demo kitchen or grills!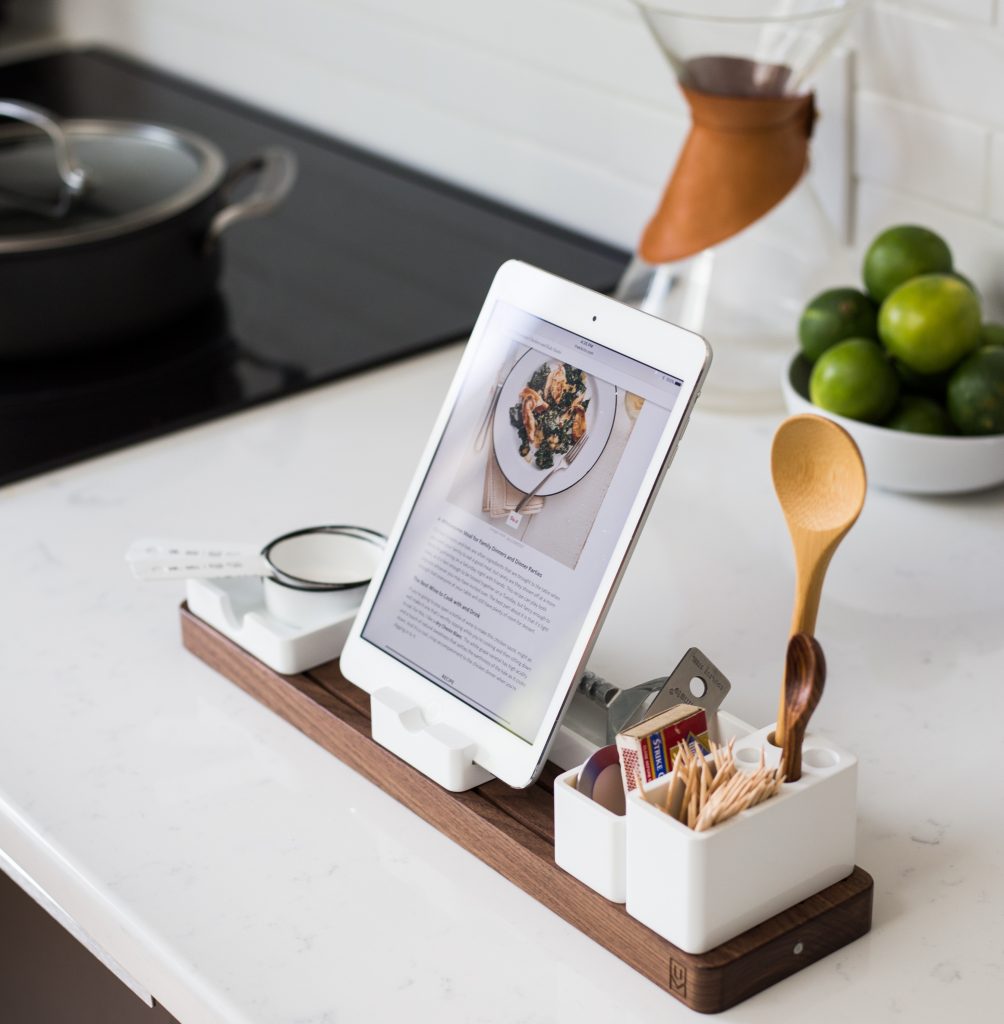 Step 2: Activate the Amenity Spaces.
Care for dinner and a show? Well, it doesn't have to be a show. It could be a movie, a board game or a DIY project. Get creative with your staycation itinerary! Here are some options:
Take it old school: Jenga, Monopoly, Battleship
Step 3: Bring the Beach Home
Every relaxing vacation involves a day at the beach. While you may not be near a local beach, that doesn't mean that you can't adopt the feel of one. Try transforming your space into a calming oasis:
Envision the waves with some freshly scented candles
Imagine your own shore by playing some realistic ocean sounds
Embody summer and pull out your favorite bathing suit
Step out onto your balcony or rooftop to catch a summer tan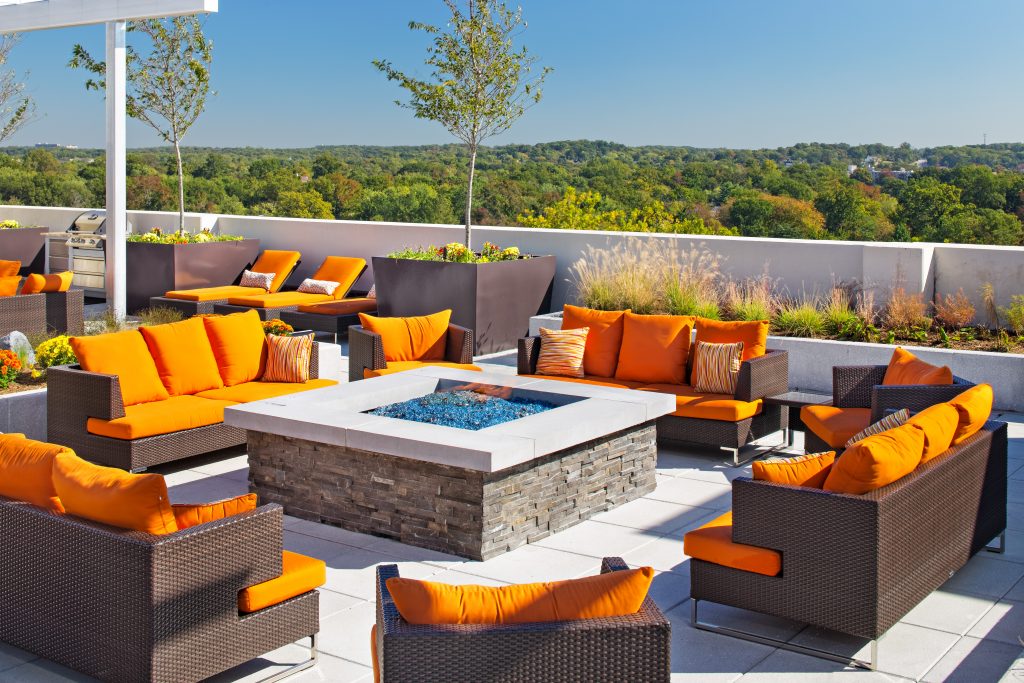 Step 4: Activate the 'Hotel' Experience.
Kick back and relax as if you're in a hotel suite. Don't forget to grab your hotel essentials. Need some help? Try these ideas on for size:
Feel luxurious when you wrap up in a fluffy, spa robe
Facial masks are in and super easy to find. Pick some up at your local shop.
Turn on HBO on demand, or set up Netflix to quench your binge-watching thirst
Crack open a bottle of champagne to wind down and enjoy yourself
Wherever you are, it's possible to turn your home into a sanctuary. Let us help find yours.
Find Your Staycation Sanctuary
Related posts