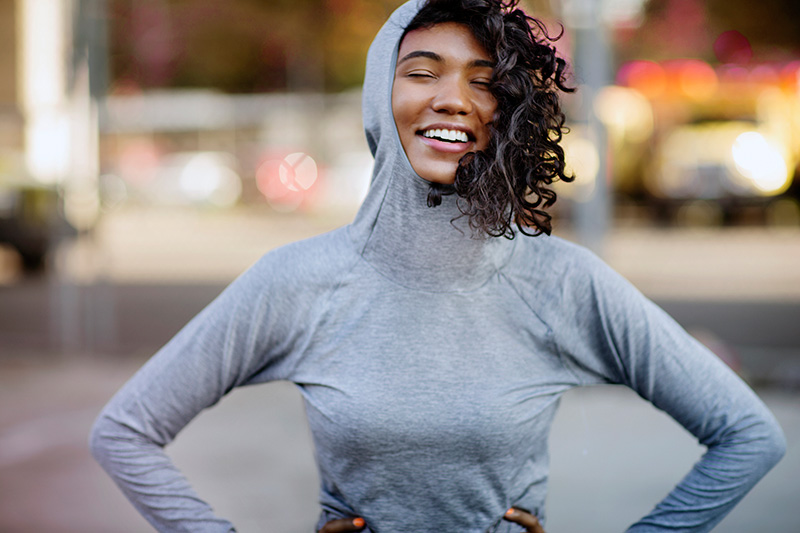 Max Out: Workout Goals for All
Nicole W. , 2 years ago
3 min

read
4298
Whether you're an avid runner or you prefer watching athlete's on TV from the comfort of your couch, it's likely that you start every year off with a list of fitness goals in mind. Don't worry, we've been there, too, and it's not a bad thing. We all want our bodies to be at their best, either aesthetically or just for our overall health. But, your ideal body doesn't have to be pinned to your refrigerator or Pinterest board to influence your workout style. Nor do you have to be a novice or an expert to get your body moving—fitness is for everyone. Here are a few approaches based on your current level to help direct this year's workouts.
"I just want to get moving"—Try a class

Getting started can be the biggest hurdle. From spinning to Zumba, or pure barre to yoga, there's a class for you and your skill level. Joining a class is the perfect way to explore your exercise style and infuse a little fun. Not sure if solo is the way to go? Recruit a battle buddy or engage with the studio's communities for inspiration. By this time next month, you'll be exchanging BFFF "best fitness friends forever" gifts.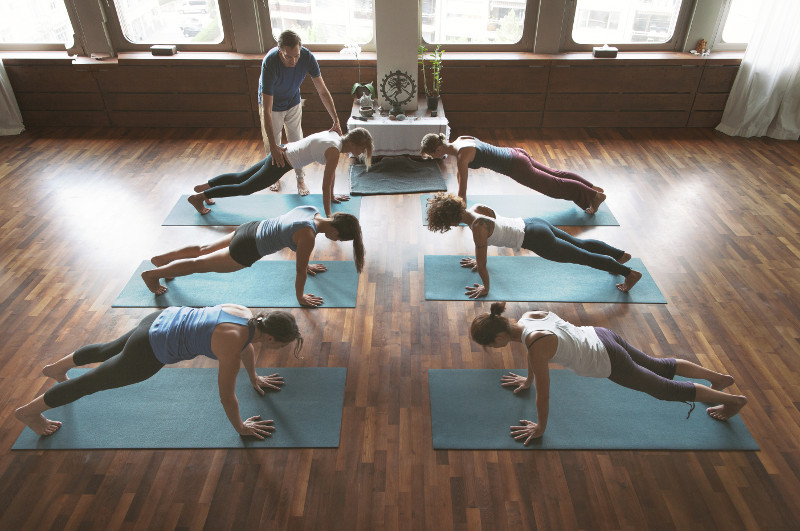 What's the catch? With many studios charging upwards of $40 per class, the steep entry price deters most from walking in. Luckily, most studios offer introductory and guest specials, especially this time of year. Still not convinced? Try searching Groupon or LivingSocial for a better deal. Interested in trying several types of workouts? Get Classpass and have a variety of options at your fingertips.
"I swim/run/bike, but want to take it to the next level"—Train for a race
Winter is the perfect time to start conditioning for spring and summer races. Ran a 5k last year? Raise the stakes and train for a 10k or half-marathon this year. If you like being on a team, consider a marathon relay with friends. It could be that extra push needed to hold you and your friends accountable for reaching your goals.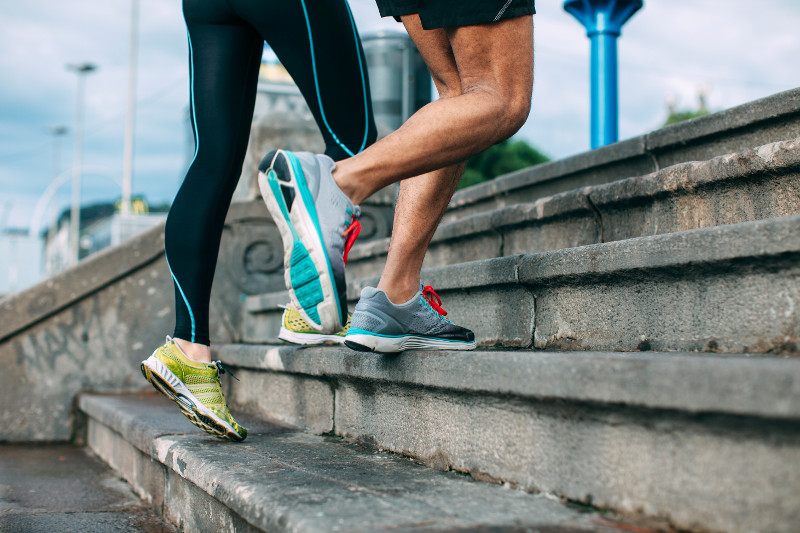 Ready to incorporate more than one sport? A triathlon might be the answer. While there are races all year round, use the winter to boost endurance or quicken your pace. Sometimes it can be difficult to find an event that fits your needs. Visit directories like Running in the USA to find your next race.
"I need the ultimate challenge"—Compete as a pro bodybuilder.
If you haven't already, challenge your body like never before and enter a competition. We should warn you… it's intense. There will be a major commitment from time to finances and even diet, but it will be worth it to see yourself walking across the pro stage.
As you get started, you'll probably want to work with a personal trainer. The two of you will choose from a variety of competition options: fitness, figure, bikini, physique or bodybuilding to mold you into the next Mr. or Ms. Olympia.
Don't let your resolution fizzle out by March. Try one of these approaches to reach your workout #GOALS. Find a studio near you at one of our communities.
Get Working Out
Related posts