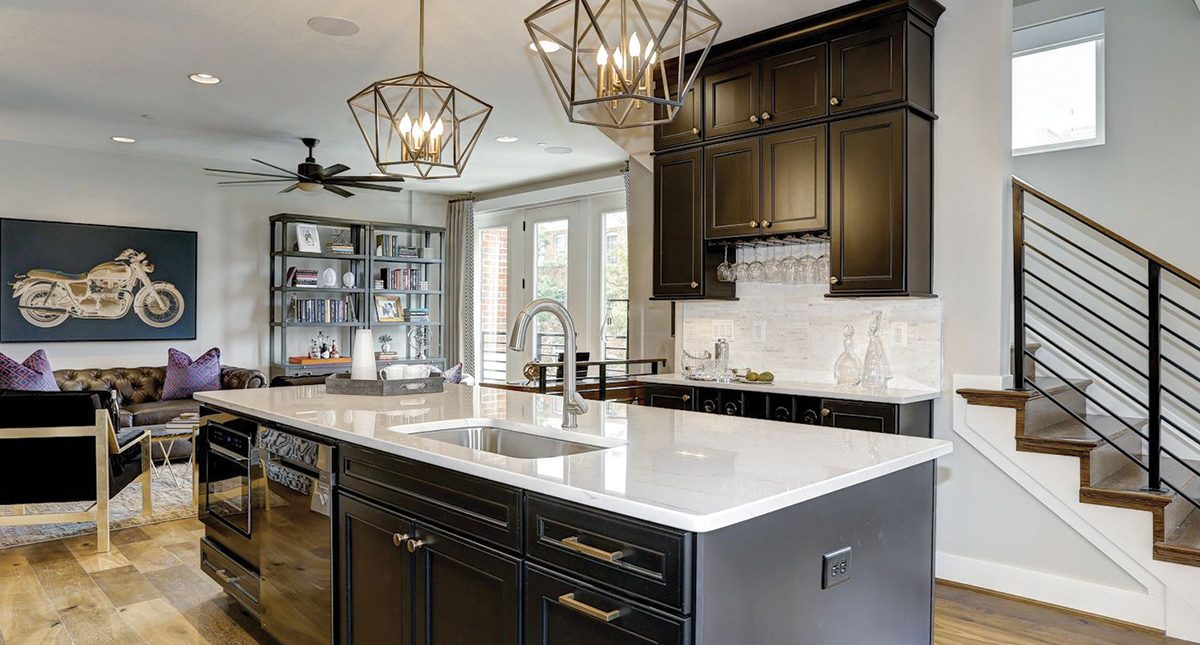 A Home for the Holidays
Kayla J., Samantha S. , 4 years ago
3 min

read
12895
Looking to buy a new home? December may be the time for holiday cheer, but it's also the best time for home buying deals. With January peeking around the corner, there's still time to discover your dream home before the New Year. Finding a home that reflects your personality and wish list may not be the easiest task, but we're here to make the house hunting process easier. Here's a few reasons why December is the right time to buy a new home:
You're the Big Guy (or Gal) in Charge
December is the slowest month in the real-estate market, which is great for your wallet. Having less competition than you would during the busier spring months means sellers will be eager to close a deal, giving you a leg up when it comes time to negotiate. And, with less competition, there's also less foot traffic, so you can take your time and ensure you find the right home for you.
Start the New Year with a Clean Slate
New year . . . new home . . . new furniture and décor. With a slew of holidays ricocheting off one another from November to January, you're bound to pick up some awesome deals and steals during all of the holiday sales. Start 2018 off with a fresh look, from the master bedroom to the kitchen, even to the dinner table and chairs you sit in. Forget decking the halls, get ready to deck out your new home in style.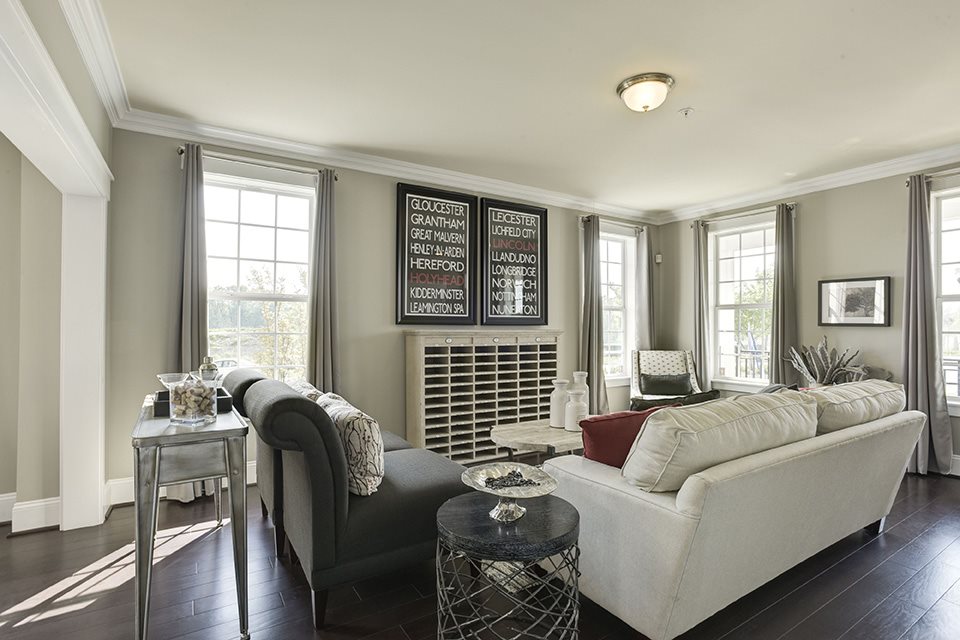 Cheers to Tax Breaks
Pretty straightforward, right? According to Zillow, if you close an offering on your home by December 31, you can "deduct property taxes, mortgage interest and loan points on this year's tax return." You may also have mortgage brokers throwing some special offers your way since there is small buyer traffic during the holiday season. Just another reason to break open the champagne and celebrate not breaking your pockets.
Bozzuto has Two Great Homes for Sale
Currently living in one of our apartment communities? Check out the Bozzuto SmartRent program that allows current residents to earn credit towards the purchase of a new Bozzuto home. Be sure to put Uplands and Alta47 at the top of your house hunting list. Located in Baltimore, Uplands gives you the calm vibes of the suburbs with the liveliness of the city surrounding you. Just a short drive from a palette of restaurants, music venues, and parks Uplands is waiting for you to make lasting memories. Meanwhile, Alta47 is all about entertaining. Surrounded by views of the Patapsco River and Inner Harbor in Locust Point, morning runs will be a treat and rooftop parties a must. Not to mention the gourmet kitchens and spacious living areas make your house the perfect party destination. Whether you're a first-time buyer or looking for a change of scenery we've got you covered.
No matter what you decide, now is a great time to be searching for your new home for the New Year.
Find your new home
Related posts