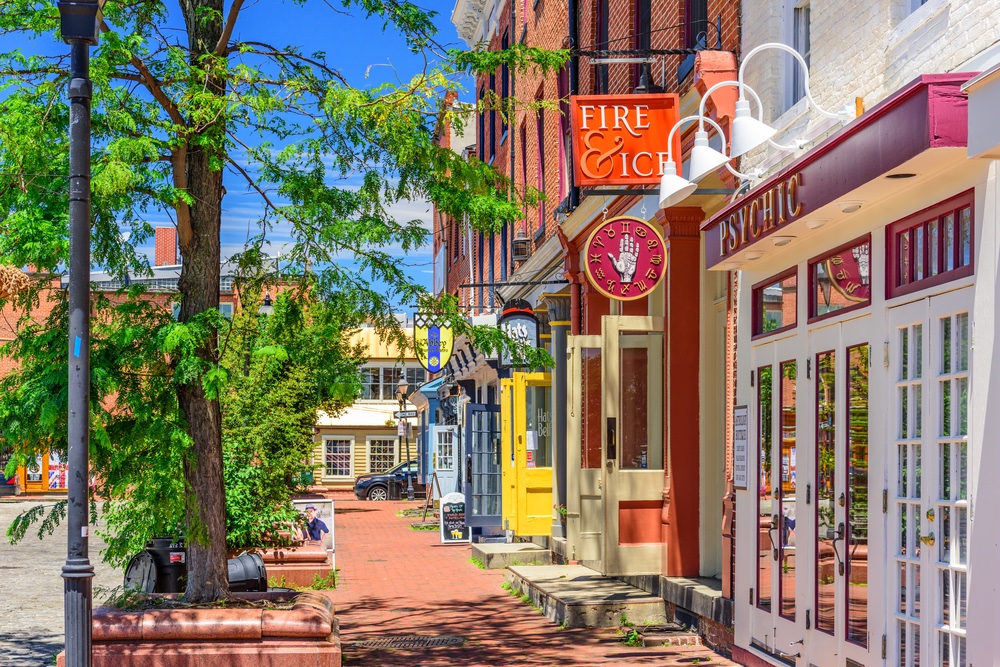 Charm City: A Weekend in Baltimore
Kayla J., Maggie M. , 6 years ago
3 min

read
5414
It's finally the weekend and your schedule is clear for the next three days. It's time to hit up your favorite contacts and head out on the town. There's always something to do in Baltimore, so now you have no excuse to not get out and have a great time. Check out our Bozzuto-approved to do list for your next three-day extravaganza.
Friday
Start your weekend off right with your favorite car jams as you conquer the evening rush hour. Remember to admire the view (just like you do every day) when the city of Baltimore unfolds around that last bend on I-95. Hurry and head home because it's time to meet the crew for happy hour sashimi and sake at Matsuri in less than an hour. Got your sushi and sake fix? Pile in an Uber and absorb the landscape as you head from Federal Hill to the Harbor. There's no better time to reminisce on old crushes and high school antics than while waiting in line to dance the night away at Soundstage. Now that you're inside rocking out to the band you can't stop screaming every lyric to, snap a picture to remember this moment…because, let's be real, you might not remember in the morning. The day is done and you and your group are walking home, singing the night's highlights as you go. Aren't you glad your apartment is close by?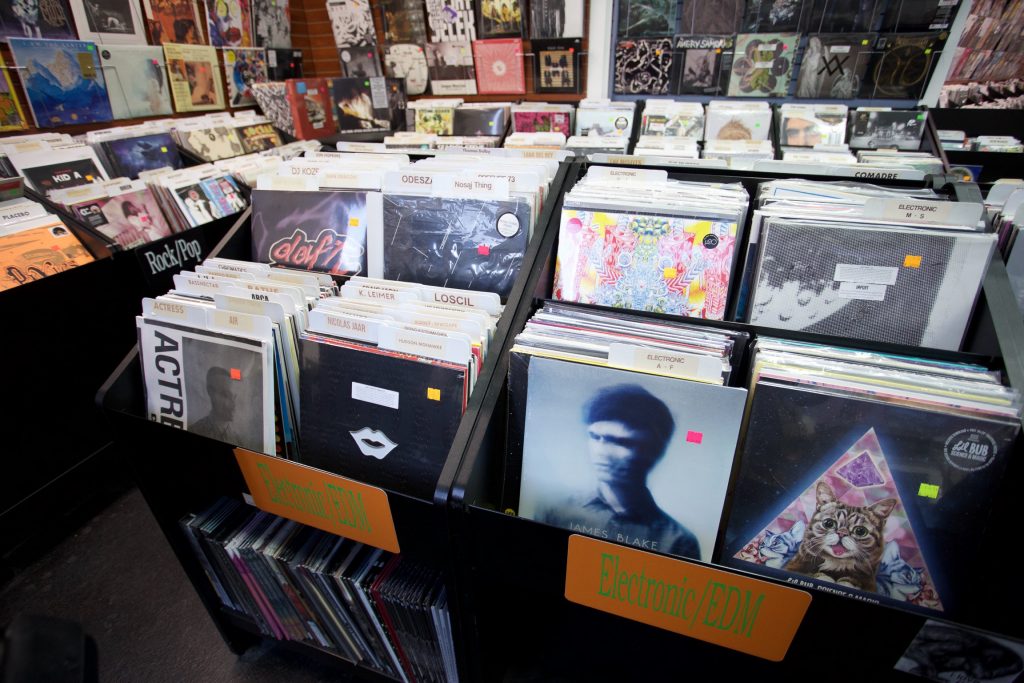 Saturday
You're busy aligning your chakras during yoga in the fitness center until you remember you're supposed to meet the fam at the Aquarium in a bit. No worries, head upstairs, shower and grab your favorite weekend getup from the walk-in closet. Don't forget to grab a coffee from the coffee station while you chat with the concierge as you wait for your Uber or Lyft. It's Aquarium time and your nephews are pulling you toward the Jellies Invasion and to the bubble towers. You can't resist their excitement, so off you go. It might be time for more coffee. The Aquarium was a blast, and now everyone's starving. Grab a quick lunch by the Harbor, then make sure the family made it home safely. Point a lost tourist in the direction of Hard Rock Café (take a right at the Brazilian steakhouse—if you hit the water, you've gone too far). Head home and relax with an hour of undisturbed reading time. You get a text from your neighbor inviting you to the resident event downstairs and meet some new faces. After a long, yet fulfilling day it's time to end the night in your cozy abode.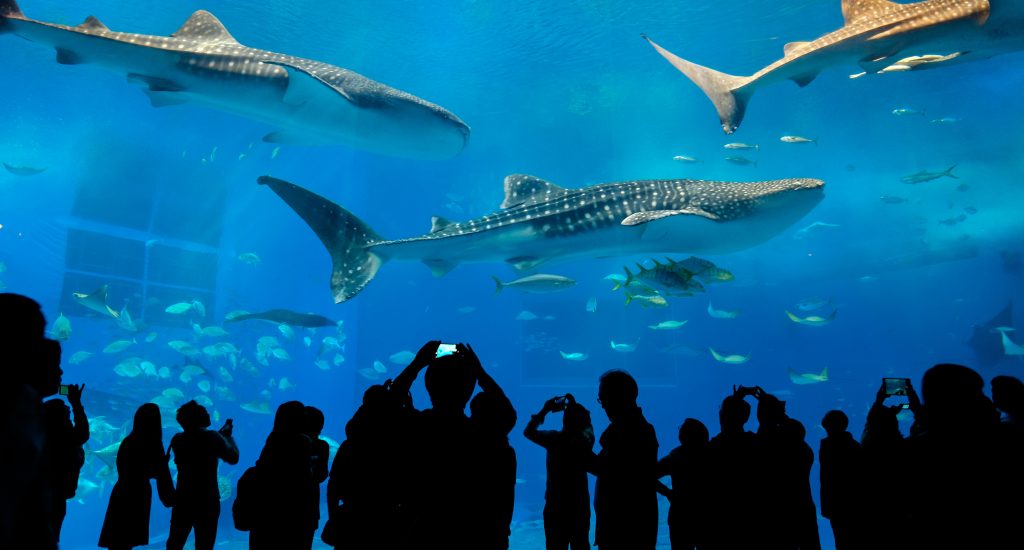 Sunday
You're itching to hit the snooze button a second time, but you can't resist the sunshine cracking through your window. It's time for laundry, dishes, sweeping and vacuuming—maybe it's time to consider that maid service referral you've been ignoring. Don't forget to pencil in next weekend's activities—your best bud from college is visiting and he's dying to visit the Visionary Arts Museum. Look out the window—the glass skyscrapers are gleaming, people bustle by on the street below. It looks like a beautiful day. You make a note to go for a walk to see the city's Sunday festivities. Last but not least, remember just how much you love living in Baltimore.
Baltimore is a unique city with individuals, sights and eateries that bring it to life every day. Find your next home and join the Charm City scene. The city is waiting for you.
Find Your Baltimore Sanctuary
Related posts