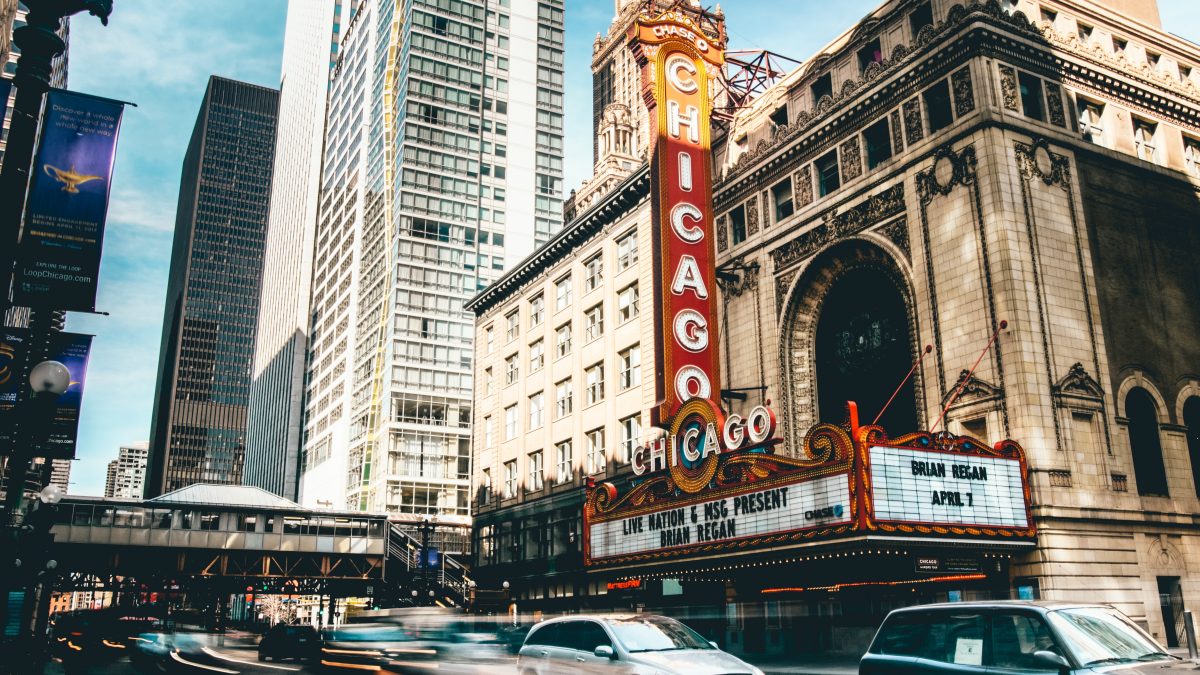 PTO: Ferris Bueller Edition
Rachel H. , 5 years ago
3 min

read
5835
"Life moves pretty fast. If you don't stop and look around once in a while, you could miss it." – Ferris Bueller
You woke up this morning, and looked out the window at this beautiful place called Chicago. It is sunny, rare for the "windy" city, and you think to yourself "I can't waste this ample opportunity to take the day off."
So what are you going to do?! Easy. You are going to experience Chicago by the person who knows it best… Ferris Bueller. Get ready ladies and gentlemen, grab your sweater vests, leather jackets and let's start "(Your Name) Day Off"!
233 S Wacker Dr.
Willis Tower is the second-tallest building in the United States. The famous Skydeck where you can see the entire breathtaking Chicago skyline opened in 1974. Make sure you lean against the window or sit on the glass bottom skyboxes, and take in all that the city as to offer because "Anything is peaceful from 1,353 feet" according to Ferris.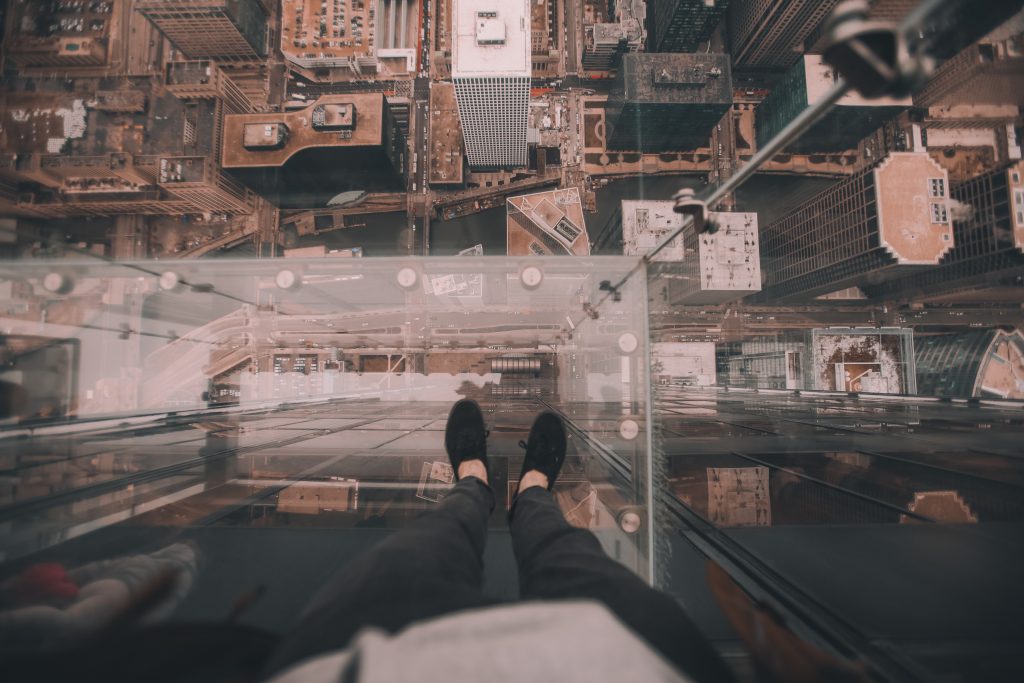 111 S Michigan Ave
Founded in 1879, the Art Institute of Chicago has a collection of almost 300,000 works of art. This includes pieces such as Pablo Picasso's The Old Guitarist, Edward Hopper's Nighthawks, Grant Wood's American Gothic, and of course Cameron's favorite from the movie George Deurat's A Sunday on La Grande Jatte.
If you want the full Ferris Bueller experience, make sure you have a little fun doing your best artwork imitations or pose on Instagram crossing your arms while staring pensively into the distance.
1060 W Addison St
Step one; make sure you get a picture in front of the infamous Wrigley Field sign outside the stadium. Next, buy some hot dogs and peanuts, sit down in your seat and laugh about how you would usually spend the day. Maybe you would be sitting in class wishing you were at home watching Netflix. Or sitting at work wishing you were in your bed asleep. But because you took the day off, you get to enjoy the Chicago Cubs in this beautiful weather. Most importantly, whenever the opposing team goes up to bat say "Hey batter batter batter, sah-wing batter" like Cameron and Ferris for good luck (maybe you will even catch a ball).
Fourth Stop: The Parade
Alright, so this one is a little difficult. How will you know if there is going to be a parade on "(Your Name) Day Off"?! Well maybe you will suddenly get sick during one of these parades but if not, no fear. Instead, take a trip to Millennium Park to see Cloud Gate (otherwise known as The Bean sculpture) and snap your reflection to show everyone on social media. Afterwards walk over to Brando's Speakeasy where you can close out your version of the Ferris Bueller parade scene by singing "Twist & Shout" at karaoke while simultaneously enjoying amazing drink specials.
Chicago offers an eclectic, diverse experience that offers a multitude of hidden gems to explore. Walk on over to some of our apartment communities and find your next sanctuary in the city you are proud to call your own.
Find Your Home in Chicago
Related posts