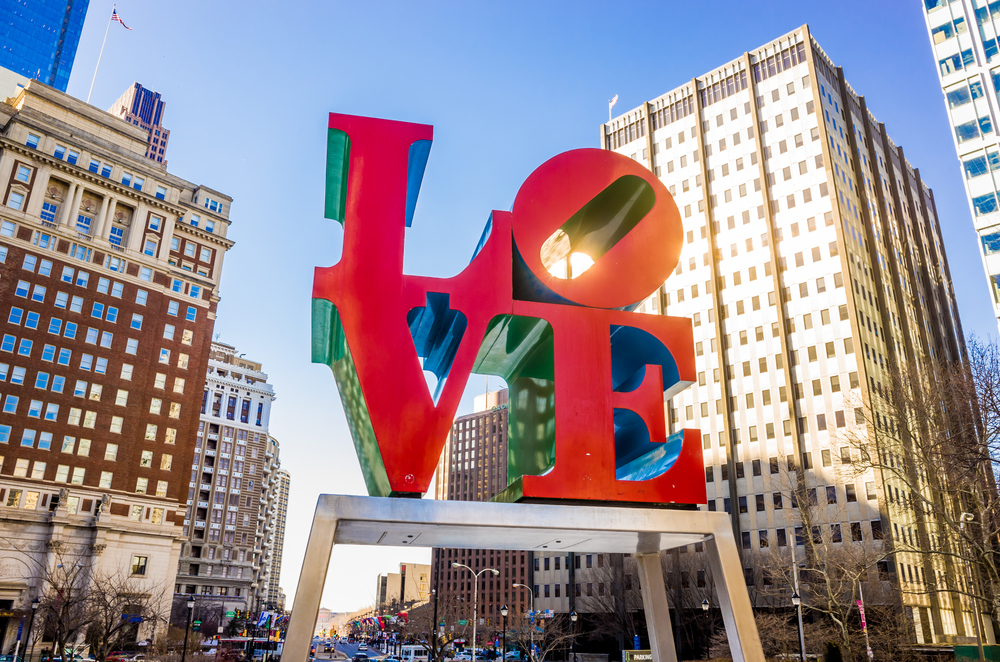 Tourist in your Town: Explore Philly on a Budget
Kelli P. , 4 years ago
3 min

read
4177
The City of Brotherly Love" is a dynamic hub of culture and art, but it's easy to forget just how many great things there are to do here when you're a full-time resident. After a while, all of those gorgeous historical buildings become mere background scenery.
But fear not! We've compiled five ways to fall in love with Philly all over again by being a tourist in your own town. The best part? All of these activities are super affordable—or even free.
Take a brewery tour.
Philly has some awesome local beers, and many of these breweries offer free tours throughout the week. It's a great way to learn more about the famous beers you know and love, like Yards, Victory and more. Stop by Victory Brewing Company on a weekend afternoon, or check out the Yards Taproom in your spare time. At the Philadelphia Brewing Company, you can take a free tour and stop by the tasting room to sample the goods.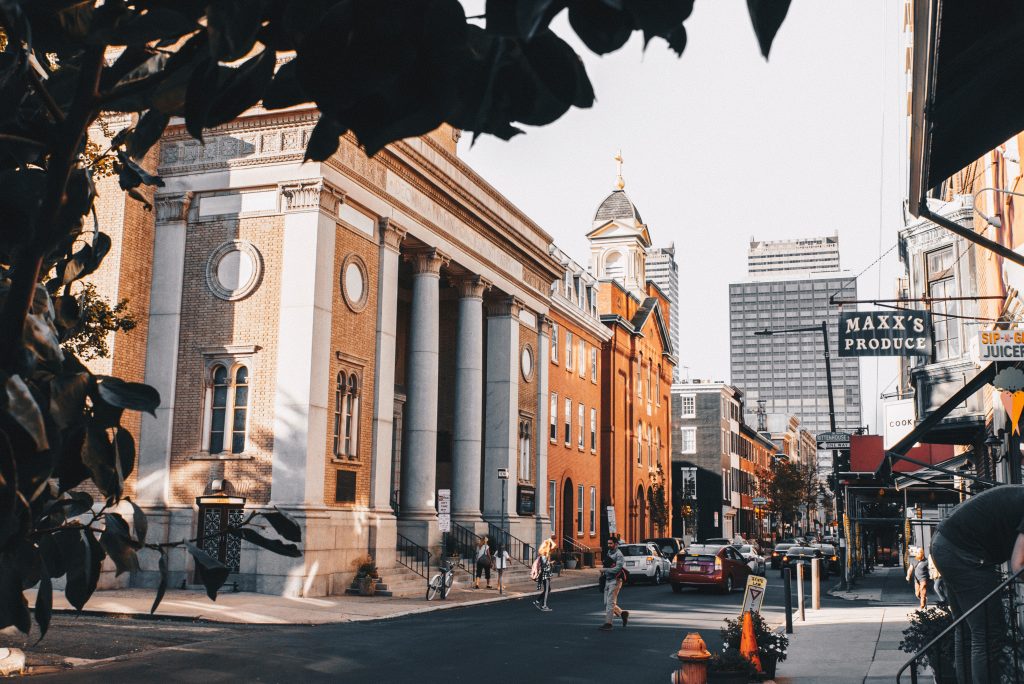 Get a taste of Philly's thriving art scene.
If you haven't been to a First Friday in Old City, you're missing out. All the art galleries, studios and shops open their doors to the public on the first Friday of each month. You can enjoy free wine while looking at art of all kinds. The event happens year-round, thanks to the Old City Arts Association.
If you're more of a museum type, Philly has several art museums that you can get into for free or almost-free. The Institute of Contemporary Art in West Philly, for starters, is free to get in. Over in Center City, the Philadelphia Museum of Art is pay-what-you-wish every Wednesday night and on the first Sunday of each month. The Barnes Foundation, too, is free on the first Sunday of every month.
Tour historical buildings.
Philadelphia's history is one of the most unique things about it, but it's easy for residents to take for granted. Take a $5 self-guided tour of the Betsy Ross House to begin re-immersing yourself in the history of this city and brush up on your Philly trivia. You can also check out the Liberty Bell or Independence Hall for free, or if you're into less common historical buildings, try touring Edgar Allan Poe's house — also for free.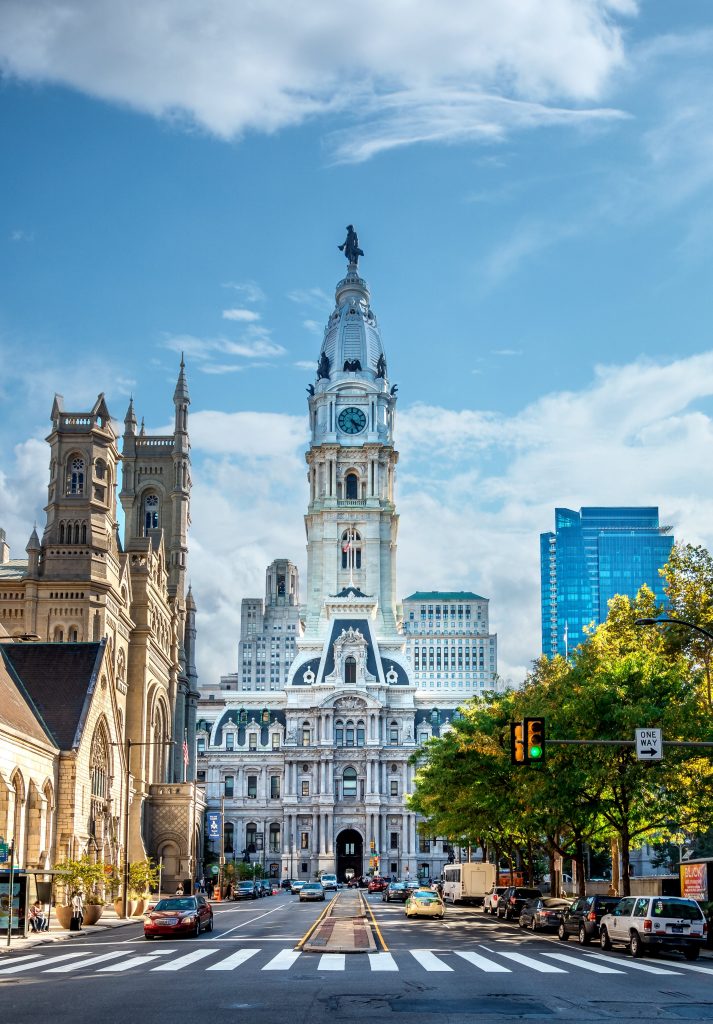 Head to the top of the skyline.
Okay, it may not be the highest point in the city anymore, but the observation deck at City Hall still affords visitors a breathtaking view of the city. It's just $6 to ride the elevator all the way up to the top and see that 360-degree view. Consider heading there at sunset for an extra-special moment.
Hike the local trails.
Most people don't think of hiking trails when they think of Philly, but just outside Manayunk, there is a huge expanse of outdoor space with over 50 miles of free trails. It's called Wissahickon Park, and it's a must-see for nature lovers. Even if you don't like to hike, head to the area for a romantic picnic or a short walk just to get away from the hustle and bustle of the city. You won't regret it.
With communities in Center City, University City and Manayunk, as well as other locations just outside of Philadelphia, our residents are just a quick ride away from all of these activities. Philly has so much to offer, and a budget doesn't have to hold you back. Be a tourist for a day in The City of Brotherly Love, then head home to cozy up after a busy day of exploring.
We often find ourselves getting lost in the everyday hustle of things. Take the time to explore and revel in what Philly has to offer.
Fall in Love with Your New Philly Abode
Related posts